Stany ZjednoczoneIrvine
DealSource Partners
96 Discovery, Irvine
Zip Code: CA 92618
Tel: 1 (949) 556-4300 (Da
DealSource Partners
1145 Olde Hickory Rd, Lancaster
Zip Code: PA 17601
DealSource Partners
3 Mystic Circle, Tuxedo Park
Zip Code: NY 10987
Tel: 1 (845) 351 1030 (Larry Bear)
DealSource Partners
10115 E. Bell Road, Suite 107-176, Scottsdale
Zip Code: AZ 85260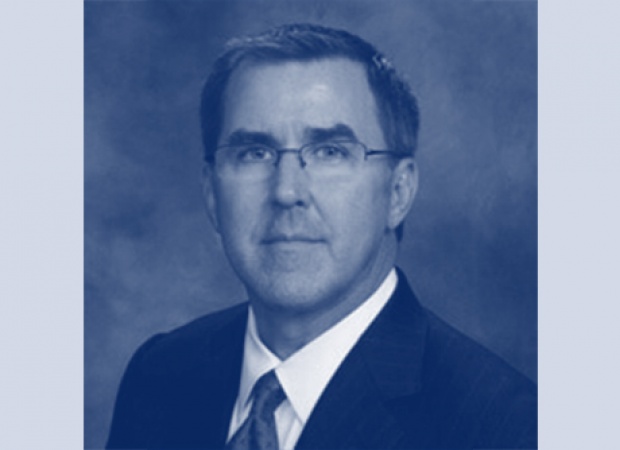 Partner
David Luvisa
With a diverse professional background that includes positions in financial analysis, consulting, management and corporate finance, David Luvisa brings his combined experience with three nationally recognized firms to each client engagement. Mr. Luvisa has taken the lead role on, or supervised the completion of, numerous transactions and has evaluated and provided mergers and acquisition and corporate finance advisory services to hundreds of middle market companies. Many of these were cross-border transactions with principals from Europe, Asia and Canada. Mr. Luvisa has significant experience working on transactions in the technology, manufacturing, consumer products and business process outsourcing (BPO) sectors.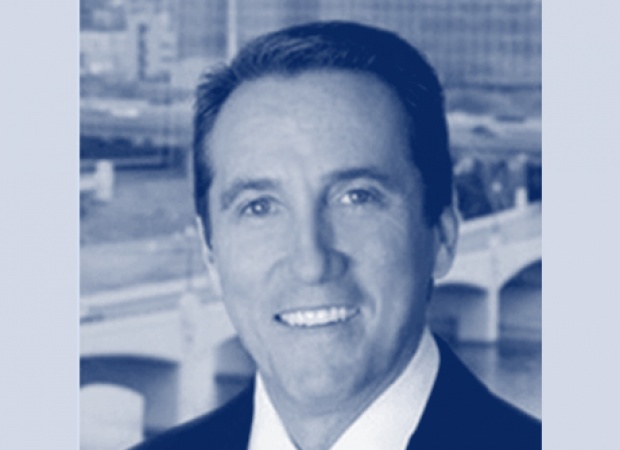 Partner
Michael Chasse
Providing services in industrial, commercial, homebuilding, and multi-family real estate for over 30 years, Michael Chasse has incorporated these disciplines to investment banking. He is focusing on the business of Real Estate and advising on Acquisitions, Sales and Funding opportunities. Michael has closed dozens of real estate transactions. In addition, he has provided consulting services for strategic planning, entitlements, underwriting, product segmentation, market analysis, project proformas, and advising his clients on strategic acquisitions and dispositions through location analysis, land economics, and comprehensive marketing.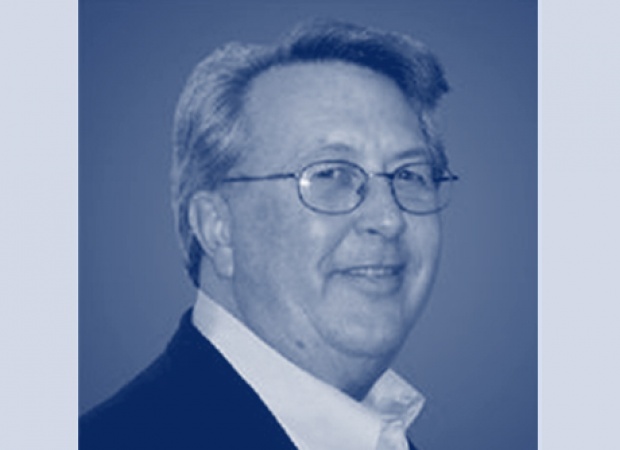 Partner
Larry Bear
Larry has over thirty years of experience acquiring growing, operating, and divesting middle market companies. He has an operational background. He also managed over 50 transactions. His industry experience includes Agriculture, Food, Business Services, Manufacturing, Health Care, Technology and Consulting. He is currently a founding member of DealSource Partners, a national boutique investment bank. DealSource focus is on Mergers, Sales, Acquisitions and Capital raises. Mr. Bear's preference is to find platform companies for public and private companies or equity groups that will acquire more than one company per year.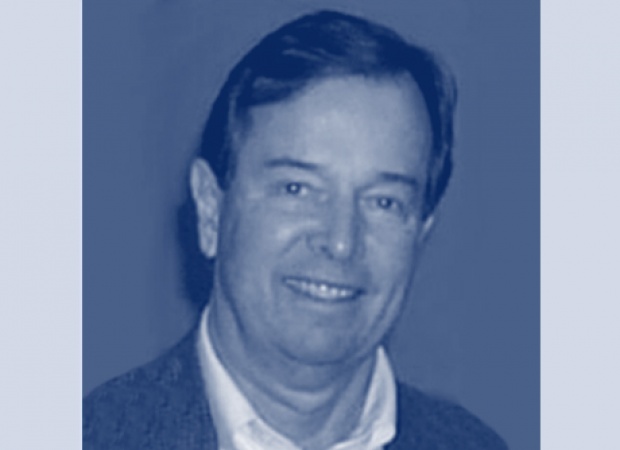 Partner
Ken Lacy
Ken has had a diverse corporate management and advisory services career. For more than 25 years, he has specialized in providing merger and acquisition advisory and capital raising services to middle market clients with emphasis on buy side mandates having completed over 60 transactions. A number of completed transactions involved cross-border acquirers seeking strategic acquisitions in the US. He has knowledge of and experience in effecting transactions over a wide range of industries including technology, transportation, manufacturing, healthcare, business services, retail and wholesale distribution and commercial real estate.