IndieNowe Delhi
BMR-Translink
22nd Floor - Building No. 5 - Tower A, DLF Cyber City - DLF Phase III, Gurgaon, New Delhi
Zip Code: 122 002
Tel: 91 124 339 5007
Adresy e-mail mają postać "pierwsza litera imienia" + "nazwisko" @ translinkcf.com.
Na przykład adres e-mail do Johna Doe to jdoe@translinkcf.com.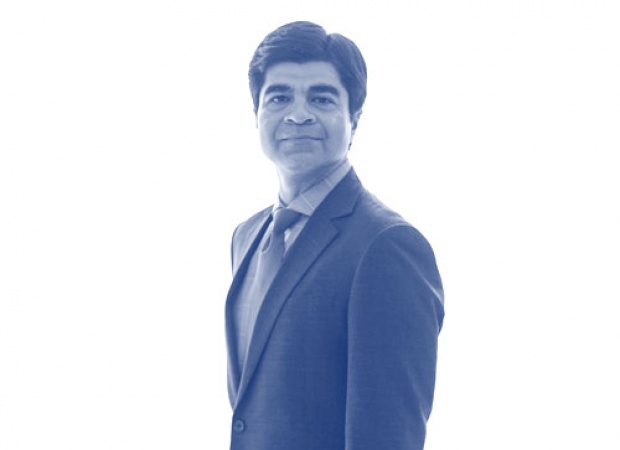 Partner
Rohit Berry
Rohit is a Partner with BMR Advisors, leading its Mergers & Acquisitions practice. With a specialization in originating, structuring and implementing cross border and domestic transactions, Rohit has over 21 years of experience in advising Fortune 500 multinationals and Indian business houses in complex M&A matters. A former partner and leader of the transaction advisory practice at two Big 4 firms, Rohit is recognised as having the most active experience, spanning two decades, in advising Japanese companies in establishing, diversifying and consolidating their presence in India, across sectors and with particular focus on the automobile and chemicals industry. In addition, Rohit has been involved with complex corporate and business restructuring assignments for clients in India, advising on a host of financial, business, fiscal and regulatory issues. Rohit's work finds mention in various M&A related publications and surveys including, The World Tax 2005, as "advisor on significant M&A transactions in India". He regularly conducts workshops and seminars on the India M&A experience in both Japan and Germany. Rohit is a graduate in Commerce from the University of Delhi and qualified as a Chartered Accountant in the year 1994. He is also a Chartered Secretary with a specialization in company law matters.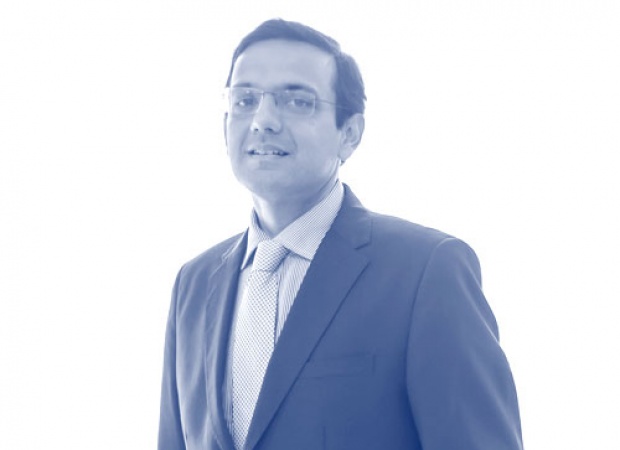 Partner
Vivek Gupta
Vivek is a Partner with BMR Advisors' Mergers and Acquisitions practice. He specializes in transaction tax and restructuring and also leads the vertical in the firm. Apart from his transaction tax responsibility, Vivek is actively involved in the corporate finance practice having played a key role in the establishment of this practice and in the emergence of BMR as a leading M&A transaction advisor in the mid-market space. He has over 18 years of experience across corporate mergers and acquisitions and private equity transactions as well as business re-organizations, domestic as well as multi-jurisdictional, having participated in a number of cross-border and domestic transactions. He has advised a number of large domestic as well as Fortune 500 companies on complex transactions across sectors such as media and entertainment, information technology, retail, e-commerce and consumer. Vivek brings a blend of strategic, financial, tax & regulatory and commercial skills to such engagements. He finds mention in the ITR World Tax Guide 2004 and 2007, as a leading advisor on M&A transactions in India. He writes for the financial newspapers and is also an active contributor to various current affairs and news shows on the electronic media. Vivek is a graduate in Commerce from the University of Delhi and is a qualified Chartered Accountant.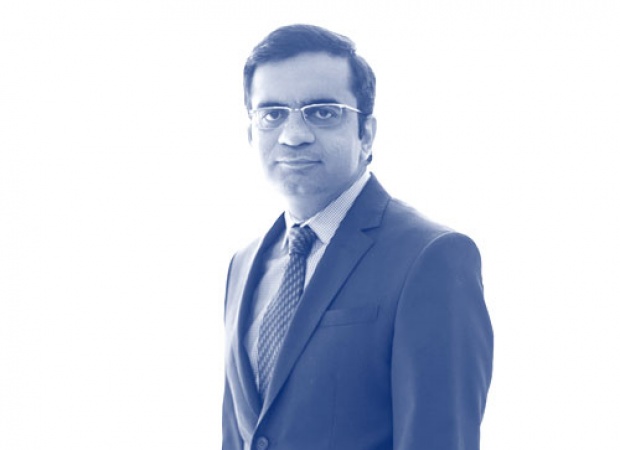 Partner
Ashish Gulati
Ashish Gulati is a Partner with BMR Advisors' Mergers & Acquisitions practice. He has over 10 years of experience in M&A and was part of the M&A practice of the Big Four companies. Ashish is focused on end to end transaction advisory and support to multinational and Indian clients, both on buy side and sell side. Ashish has extensive experience in advising companies on deal structuring, acquisitions, business re-organization, due-diligence, negotiations, valuations, business/ capital restructuring. He is focused on the automotive and industrials, and renewable energy sector transactions. Ashish has a Bachelor's degree in Commerce from the Delhi University and is a qualified Chartered Accountant in 2002.