NorwegiaOslo
Translink Synergos
Lysaker Torg 8, P. O. Box 449, Lysaker, Oslo
Zip Code: 1327
Tel: 47 9341 5933
Adresy e-mail mają postać "pierwsza litera imienia" + "nazwisko" @ translinkcf.com.
Na przykład adres e-mail do Johna Doe to jdoe@translinkcf.com.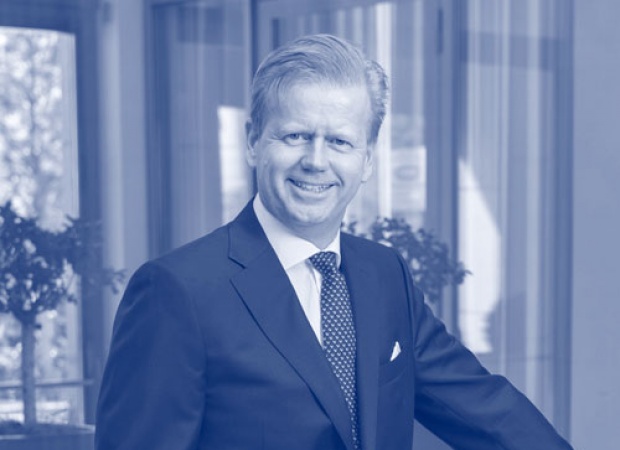 Partner
Jon Elde
Mr. Elde has 11 years of CFO experience including restructuring, reorganization, strategy development and M&A from: Arcus-Gruppen, Evry, GTB Invest, Ringnes as well as 10 years of M&A experience from KPMG Corporate Finance, Orkla ASA and Synergos/Translink.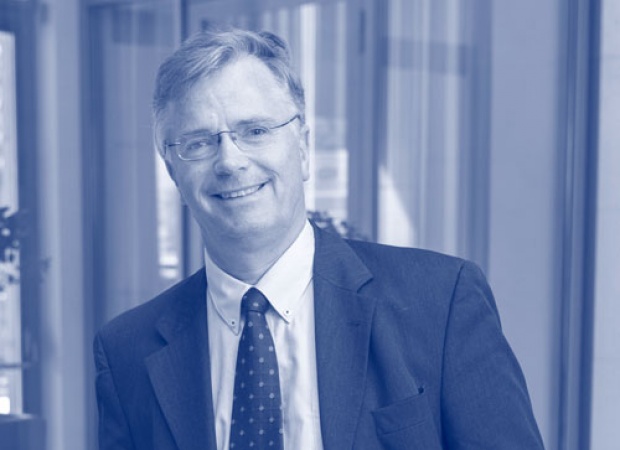 Partner
Leif Larsen
Mr. Larsen has worked for Orkla (16 years) specialing in SVP Business Dev. Orkla Food Ingredients, sales and marketing dir. in Denofa and Idun Industri. He as a sales manager at Bjørge Offshore, cost and planning engineer Saga Petroleum. He has 15 years of M&A experience from Orkla Corp. Dev. and Synergos.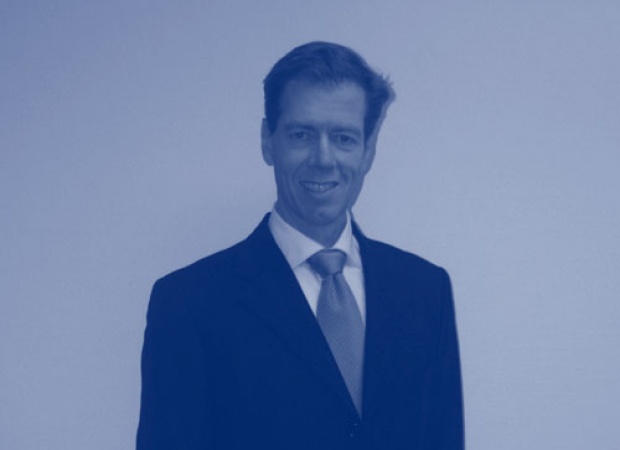 Associate Partner
Knut Christian Helgesen
Mr. Helgesen has 15 years of management experience in Orkla Media; Corporate Development, Financial Director and Dir. Digital Media. He has additional experience from Boston Corporate and Aratos.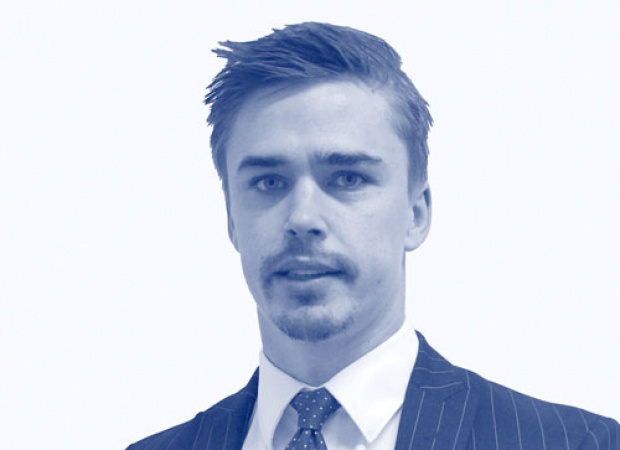 Analityk
Henrik Reisvang
Henrik started his career in Orkla ASA in 2014 working as a Project Analyst in the Production Strategy & Development department, before joining Synergos in 2016. Henrik holds a Master of International Business from Hult International Business School, San Francisco and a Bachelor of Arts from Gustavus Adolphus College, Minnesota.