AustriaWiedeń
Translink Corporate Finance GmbH & Co. KG
Wien, Waaggasse 5/8, A
Zip Code: A-1040
Tel: 43 1 908 1558
Adresy e-mail mają postać "pierwsza litera imienia" + "nazwisko" @ translinkcf.com.
Na przykład adres e-mail do Johna Doe to jdoe@translinkcf.com.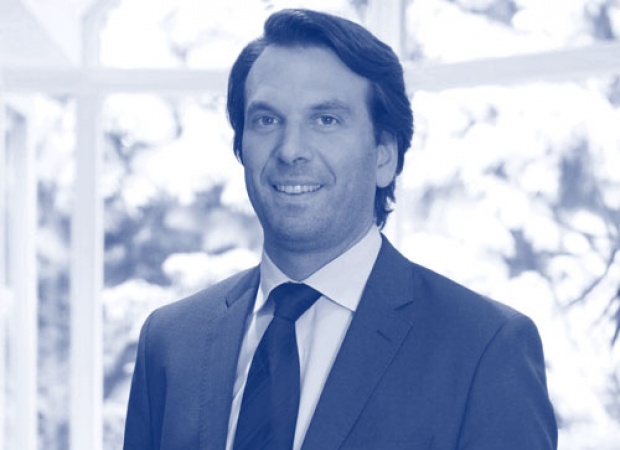 Partner
Dr. Christian Czernich
Christian has substantial experience from M&A and Private Equity among others at Unicredit CA IBA AG and Arques Industries AG. Christian holds a Ph.D. from Stockholm School of Economics and a Master in International Business from the University of Innsbruck. He did comprehensive research activities and Ph.D. course work at the Stanford University and taught (Bachelor, MBA and Executive MBA level) at the Stockholm School of Economics, Stockholm University, Stockholm School of Economics Russia in St. Petersburg and the Vienna School of Business and Economics. He has won several international awards and scholarships and published various publications.