Holon performed the role of transaction advisor to the owners of Jantoń S.A. Sp. K. in the sale of 100% of the share capital of the company to the private equity investor group Enterprise Investors, through a management buy-out structure. The transaction value has not been disclosed.
Holon performed the role of transaction advisor to the owners of Jantoń in the securing of an investor for the company. That included the preparation of an investment memorandum, identification of potential investors, the conducting of a competitive sale process and final negotiations of key terms with the selected buyer. As a result of our work, the price of Jantoń's shares was maximized. The Holon partner supervising the project was Stefan Kirk.
'We are passing the company into the Hands of the current management, supported by a leading private equity fund – Enterprise Investors. I am convinced that Jantoń has very interesting development prospects, and will continue to strengthen its market position', said Jacek Jantoń, co-owner of the company.

Client informations

Jantoń (www.janton.pl) specializes in the production of wines, ciders and FABs (flavored alcoholic beverages) with an alcohol content up to 22%. In 2016, the company generated revenues of around 170 mln PLN. Jantoń sells its products under c. 20 different brands including Kadarka Prestige, Zbójeckie Grzane and Cydr Dobroński. The company has built a significant presence in all modern retail channels, including discounters. Jantoń operates from a modern production plant and has a state-of-the-art warehouse, both located in Dobroń, central Poland.
Investor information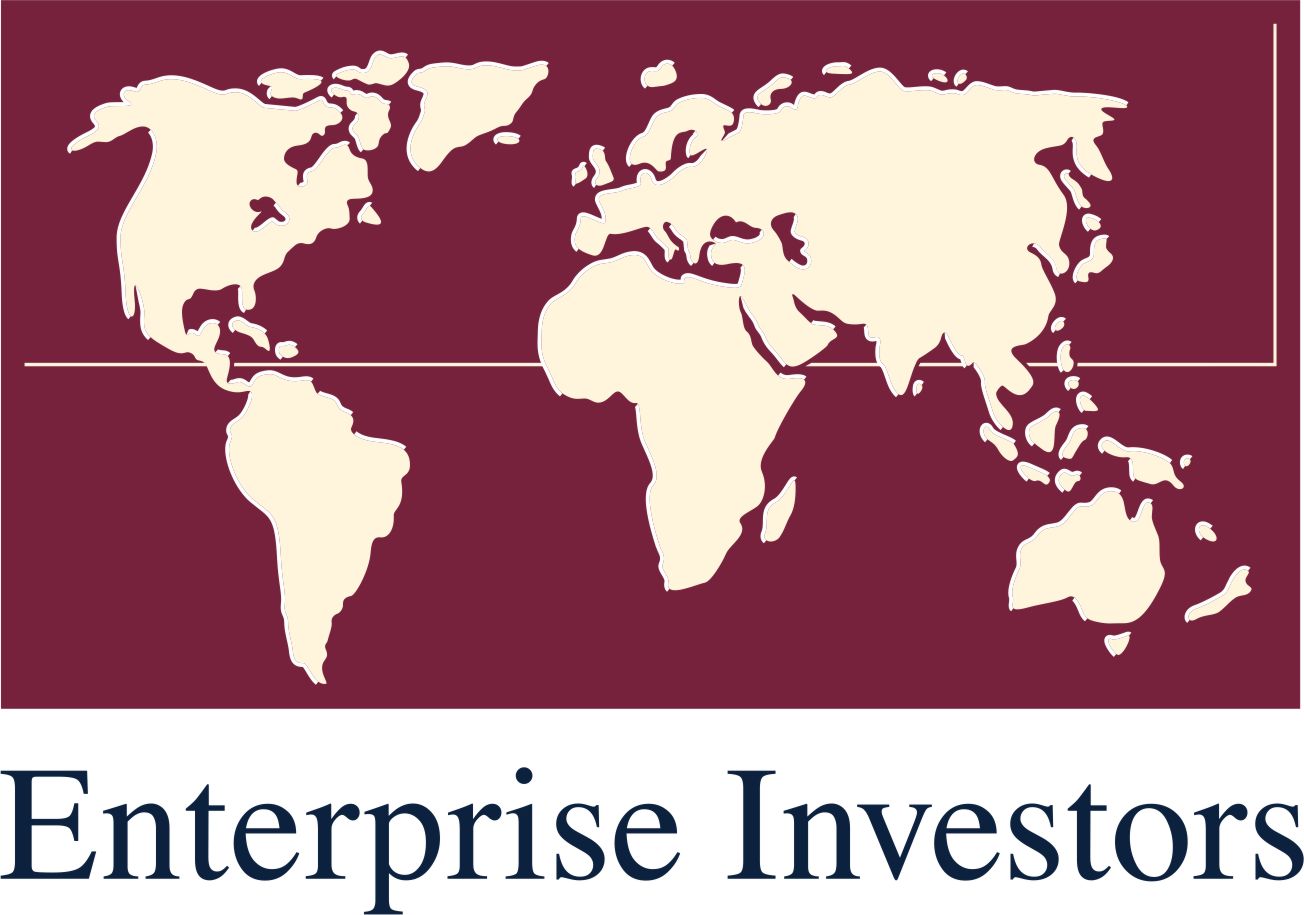 Enterprise Investors (www.ei.com.pl) is one of the largest private equity firms in central Europe. Since 1990 it has created eight funds with a combined capital of over 2 bln EUR. Those funds have invested over 1,7 bln EUR in 138 companies operating in various sectors of the economy, and have exited investments in 124 companies, gaining gross revenues of 3,4 bln EUR.