United KingdomLondon
Samcorp Translink
45 King William Street, London
Zip Code: EC4R 9AN
Tel: +44 (0)20 37145605
Translink Corporate Finance
The Old Rectory, Main St., Leicester
Zip Code: LE3 8DG
Samuels Corporate Limited
Hamilton House, 87-89 Bell Street, Reigate Surrey
Zip Code: RH2 7AN
Email addresses are of the form of "first name's first letter"+"last name"@translinkcf.com.
For example John Doe's email address is jdoe@translinkcf.com.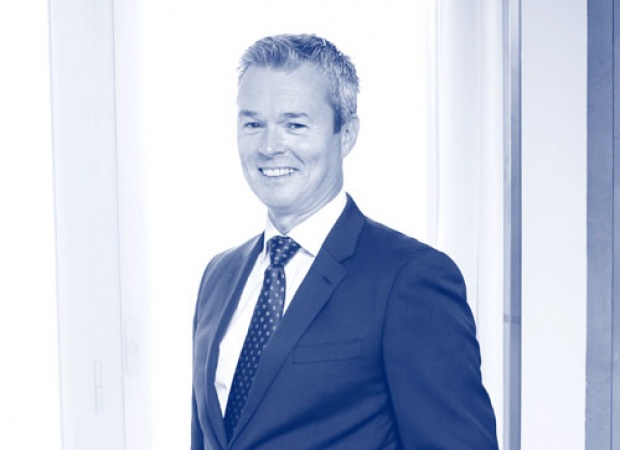 Partner
Stuart Hands
Stuart leads the cross-border M&A team of Translink Corporate Finance in the UK, and has extensive experience in global buy and sell-side assignments. Stuart, a Chartered Accountant, is a Fellow of the Institute of Chartered Accountants in England & Wales, having qualified with Ernst & Young, the 'Big 4' accounting firm, where he commenced his Corporate Finance career, some 18 years ago. Stuart established an independent Corporate Finance practice in 2004 that today serves both UK and international clients on Sales, Acquisitions, Buy-outs and Carve-outs, helping achieve the strategies of family owned businesses, private equity backed businesses and listed companies.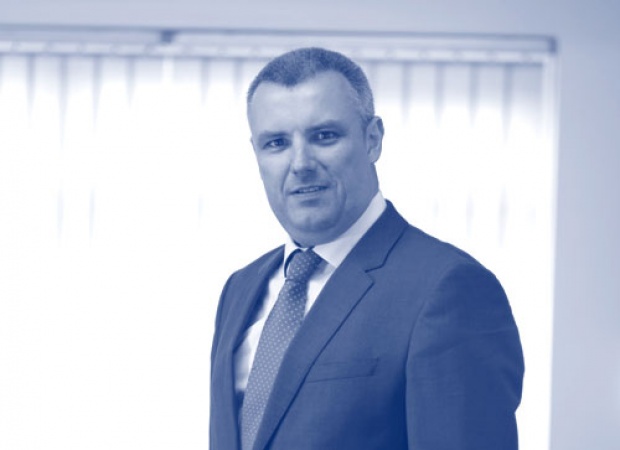 Partner
Darren Hurdle
Darren's academic training was as an electronics engineer. After gaining early experience with MEL and Racal, he joined medical equipment supplier Bard Limited, the UK subsidiary of C R Bard Inc. Working with a small team specialising in Electrophysiology, he was a member of a divisional MBO in 1999. The business was sold back to Bard a few years later, following which Darren made the decision to switch to corporate finance. He has advised on transactions in a wide range of sectors.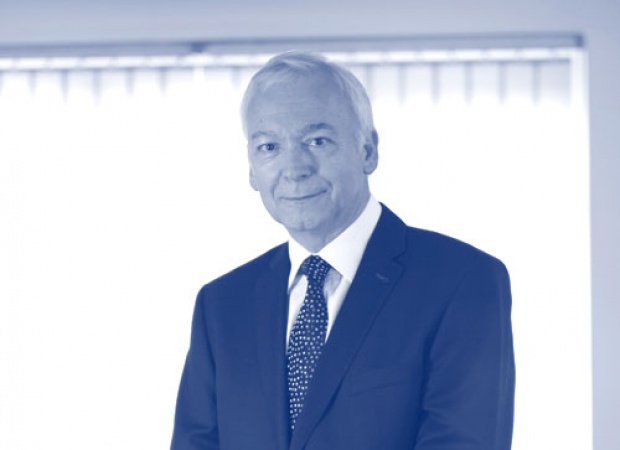 Partner
Peter Samuels
Peter set-up Samuels Corporate, the forerunner to the UK business, in 1988. Peter is now the Group Chairman and works with a portfolio of ongoing clients and M&A assignments. Prior to setting up Samuels Corporate, Peter held the roles of Finance Director and Managing Director of Spiralux Group, a leading engineering based manufacturer of consumer products. At Spiralux, Peter gained extensive experience of setting-up new operations, business development and expansion funding, before the sale to a private equity backed group.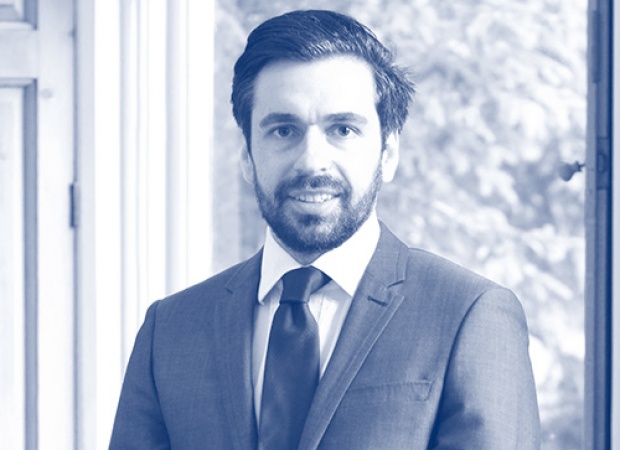 Senior Analyst
Dan Choucino
Daniel leads the UK analyst team for local and international acquisition assignments as well as UK business sales and has six years of experience originating transactions in a wide range of industries. A Financial Mathematics Masters Graduate from the University of Leicester, Daniel has a global contact base of fellow analysts and deal makers.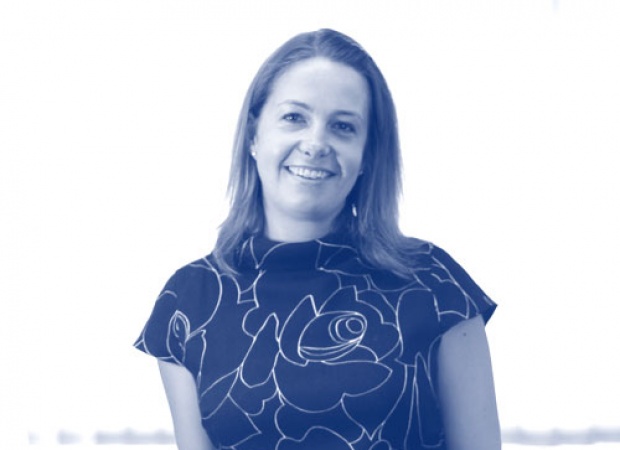 Head of Marketing
Gina Wiles
Gina is the Head of Marketing and Communications for the UK team. Prior to joining the team Gina spent 10 years at Schroders specialising in Internal workflow and resource management.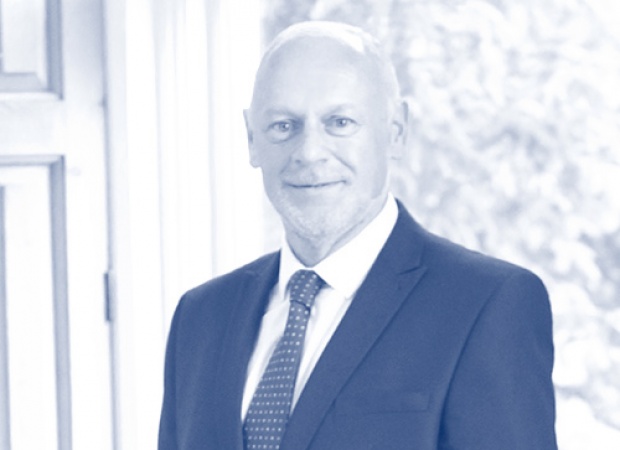 Partner
Barry Lee
Barry has over 25 years of experience in M&A transactions assisting companies at all stages of development. As well as deals, Barry has been gathering specific expertise in debt advisory services gained from significant experience Standard Chartered Bank, Barclays, HSBC and over 15 years with GE. Barry has an extensive network of professional contacts and a proven ability to source and convert corporate transactions.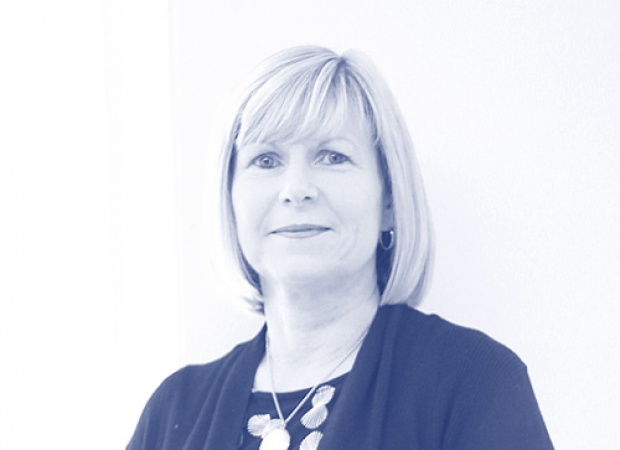 Assistant Director
Melanie Lee
Melanie has over 25 years' experience within corporate finance markets including significant time with Barclays, Lloyds and HSBC. Most recently, Melanie has developed significant debt advisory capacity in a role with a major UK peer-to-peer lender. Melanie's roles included assisting clients with their funding requirements as well as transacting business sales across a broad range of industry sectors.