Capital advisory to BTI Studios - the company operating on the media and communication market.
Company information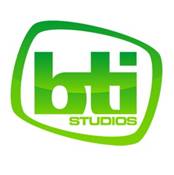 BTI Studios is one of the leading companies for the localization of media content and provides localization services for broadcasters, film studios, VoD platforms and distributors. Add-on investment as part of BTI's buy and build strategy.
Target information

Berliner Synchron GmbH is one of the largest dubbing companies in Germany.