HiszpaniaBarcelona
Windcorp Translink
Avda. Diagonal 453 bis, 1º, Barcelona
Zip Code: 08036
Tel: 34 93 419 49 00
Adresy e-mail mają postać "pierwsza litera imienia" + "nazwisko" @ translinkcf.com.
Na przykład adres e-mail do Johna Doe to jdoe@translinkcf.com.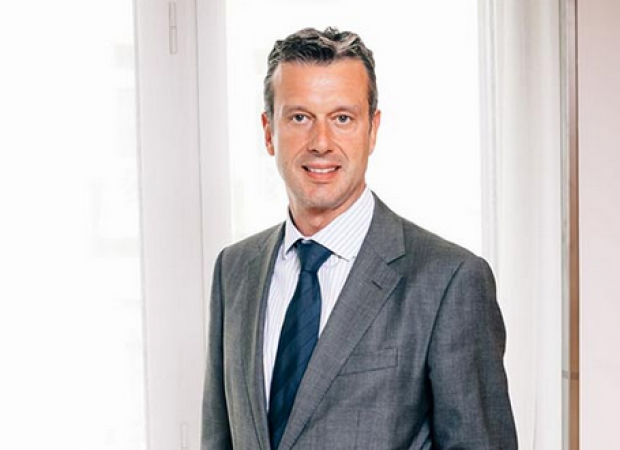 Partner
Oscar Llaudet
Oscar has over 22 years of professional experience and is specialized in corporate mergers and acquisitions and business strategy, both nationally and internationally. He has extensive experience in the industrial and services sector. He is a WindCorp partner since 2013. He previously held various positions at Barclays Bank, AB Advisors, Morgan Stanley and Alta Partners. Oscar has a Degree in Economics and Business Administration (UAB) and an MBA from IESE.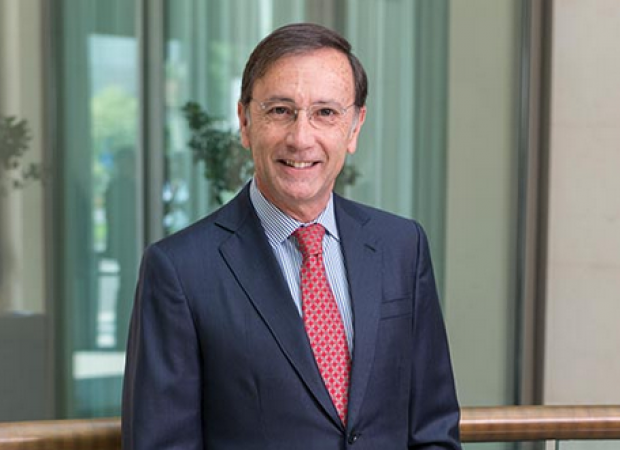 Partner
José-María Banús
José M. has over 20 years of professional experience in corporate finance, advising and being involved in M&A and investment management transactions. He has advised numerous transactions in sectors such as food, business services, healthcare, environmental services and specialized distribution. José M. is a WindCorp partner. He was a founding partner at Clairfield Partners, international Corporate Finance firm, and Danube Property Advisors, which manages real estate investment funds. He graduated in Business Administration from the University of Buckingham (UK) and holds a Masters Degree in Finance from the University of Deusto.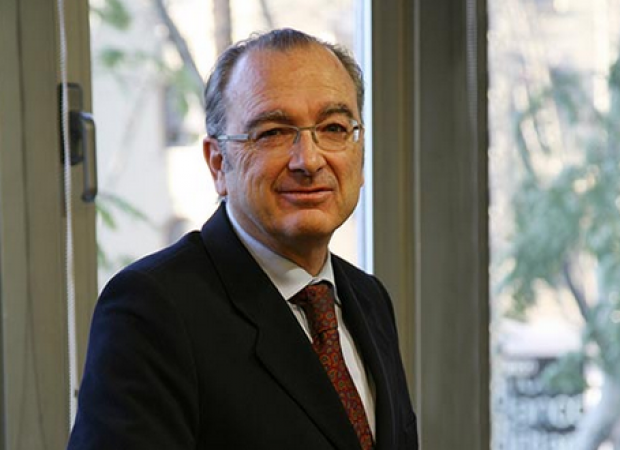 Partner
Narciso Marfá
Narciso has over 20 years of professional experience in Corporate Finance, advising and participating in M&A transactions. Throughout his career he has gained experience in services, industry and real estate areas. Among his clients there are reputed family owned corporations. He is a founding partner of WindCorp. He began his professional career in the finance and insurance sector in Bankpime and Barclays Bank. He has a Bachelor of Business Studies from the Universidad Autónoma de Barcelona.