KolumbiaBogota
B.A.M&A Corporate Finance
Calle 90 No. 11-13. Edificio Urban Plaza, piso 5to, Bogotá
Tel: +55 11 3846 8880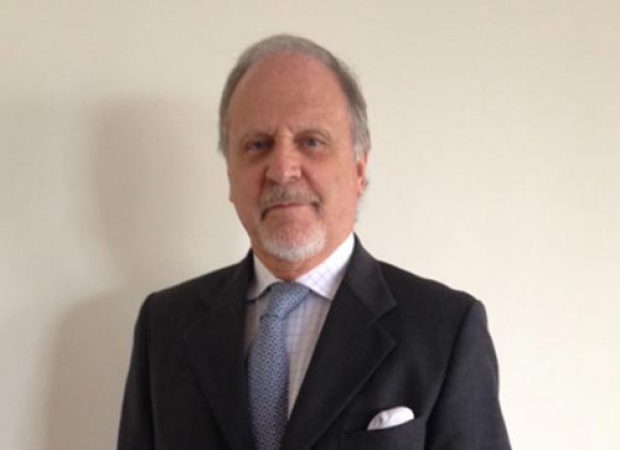 Founding Partner
Pedro Renner
Founder of B.A.M&A the Latin America partner of Translink, Pedro has extensive experience in the areas of finance, investments, business development, restructuring, and general management. Member of several Boards of Directors, worked in multinational companies both in Latin America and the USA (Ford, Mack a.o.). Founded FINANCONSULT S.A. a finance services Co for mid market, and also successfully co-developed and sold the retail chain GAZEBO. Together with 2 Citibankers, he founded B.A.M&A in 1997 joining Translink in 2005. Co-Founder in 1998 of Criterium Management Group, a company crisis management and turnaround firm. Pedro is both Argentinean and EU citizen, fluent in English, Spanish, Portuguese and French.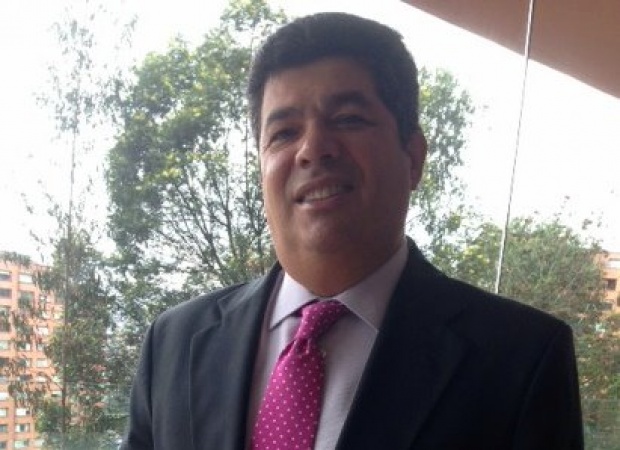 Associate Partner
Jose Gomez
Jose, associate partner of B.A.M&A has a vast experience both as Regional Director in Multinational companies (Grupo Bertelsmann, DuPont and Grupo Carvajal) and as entrepreneur with his own company as representative of several US and European Companies focused to the Packaging printing sector;he has joined B.A.M&A since December 2014 ;he holds a diploma of Industrial Engineer from Universidad Javeriana , master degree in Finance from Universidad de los Andes and several other Marketing courses from American Universities. He speaks fluently Spanish, English and Portuguese.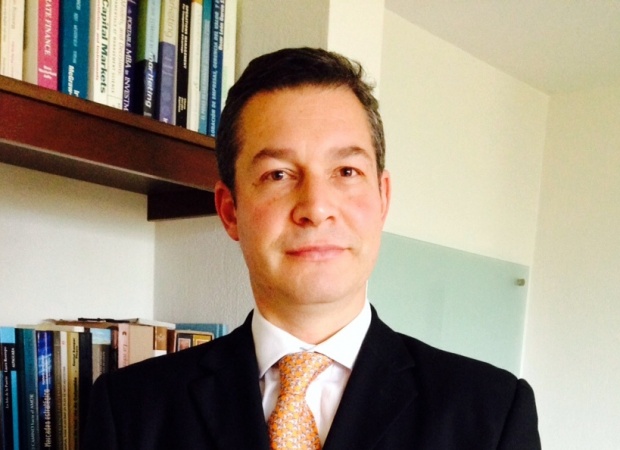 Associate Partner
Rafael Esguerra
Rafael has many years of experience as investment banker and corporate finance advisor. He has been working independently and for Inversiones Filigrana, Partner Valfinanzas (Investment banking boutique), SAB Miller PLC as Regional Integration Director and Grupo Empresarial Bavaria as Regional Planning Director. In 2013 he joined B.A.M&A as Associate Partner. Rafael is fluent in English and Spanish.