BelgiaBruksela
Translink - Opale
Square de Meeûs, 35, Brussels
Zip Code: 1000
Translink - Ikalia
57, avenue Louis Lepoutre, Brussels
Zip Code: 1050
Tel: 32 493 45 55 40
Adresy e-mail mają postać "pierwsza litera imienia" + "nazwisko" @ translinkcf.com.
Na przykład adres e-mail do Johna Doe to jdoe@translinkcf.com.
WWW: Translink Ikalia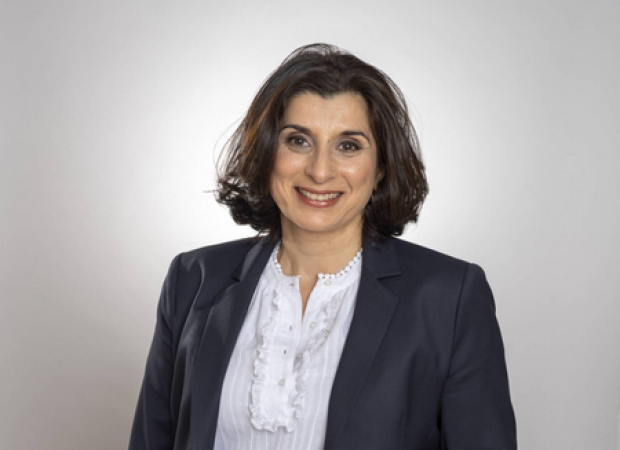 Partner
Lina Ismail
Lina started her career in the Paris office of the Private Equity firm 3i. Subsequently, she co-founded Broadmark, an M&A advisory boutique, which became, in 2005, Translink's French Partner. She headed Translink French operations for 10 years. She recently joined Translink Belgium as a Partner and is now based in Brussels. Since 1990, Lina has been advising companies and their shareholders on a wide range of French and cross-border transactions including acquisitions, disposals, LBOs and private placements. She has worked for medium-sized to multi-national companies, private equity firms and private owners across, among other industries, Transport & Logistics and Engineering services. Lina is a Board member of Unima, a family-owned company operating shrimp aquaculture in the Indian Ocean and distributing its products in Europe and Asia.