BelgiaBruksela
Translink - Opale
Square de Meeûs, 35, Brussels
Zip Code: 1000
Tel: 32 2 895 36 72
Translink - Ikalia
57, avenue Louis Lepoutre, Brussels
Zip Code: 1050
Tel: 32 493 45 55 40
Adresy e-mail mają postać "pierwsza litera imienia" + "nazwisko" @ translinkcf.com.
Na przykład adres e-mail do Johna Doe to jdoe@translinkcf.com.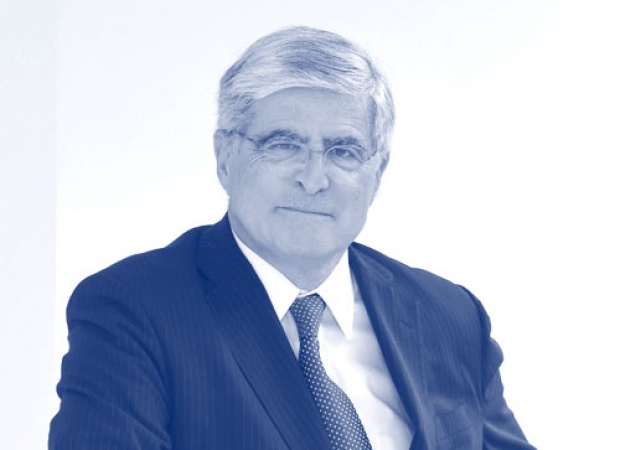 Partner
Jacques Halpérin
Jacques began his career as an analyst in the Financial Affairs division of Lazard Frères and later was appointed as a Managing Director, Corporate Finance, HSBC – France. Based in Brussels, he advises clients on corporate finance transactions, mergers and acquisitions and raising equity. He also brings his experience in advising distressed companies, debt negotiations and restructurings. Jacques's exposure to business spans a range of industries including apparel (CEO, Lacoste USA), retail, real-estate, automotive (Deputy CFO at Peugeot SA), and telecommunications (CFO, SFR).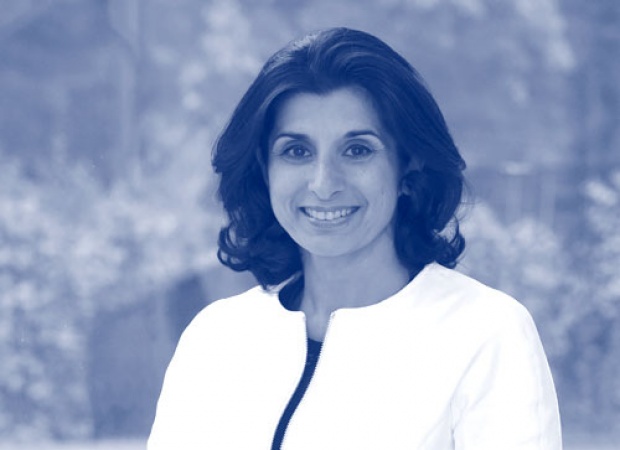 Partner
Lina Ismail
Lina started her career in the Paris office of the Private Equity firm 3i. Subsequently, she co-founded Broadmark, an M&A advisory boutique, which became, in 2005, Translink's French Partner. She headed Translink French operations for 10 years. She recently joined Translink Belgium as a Partner and is now based in Brussels. Since 1990, Lina has been advising companies and their shareholders on a wide range of French and cross-border transactions including acquisitions, disposals, LBOs and private placements. She has worked for medium-sized to multi-national companies, private equity firms and private owners across, among other industries, Transport & Logistics and Engineering services. Lina is a Board member of Unima, a family-owned company operating shrimp aquaculture in the Indian Ocean and distributing its products in Europe and Asia.