BelgiaBruksela
TRANSLINK BENELUX
Avenue Louis Lepoutre, 57 1050 Bruxelles
Zip Code: 1050
Tel: +32 493 45 55 40
Adresy e-mail mają postać "pierwsza litera imienia" + "nazwisko" @ translinkcf.com.
Na przykład adres e-mail do Johna Doe to jdoe@translinkcf.com.
WWW: TRANSLINK BENELUX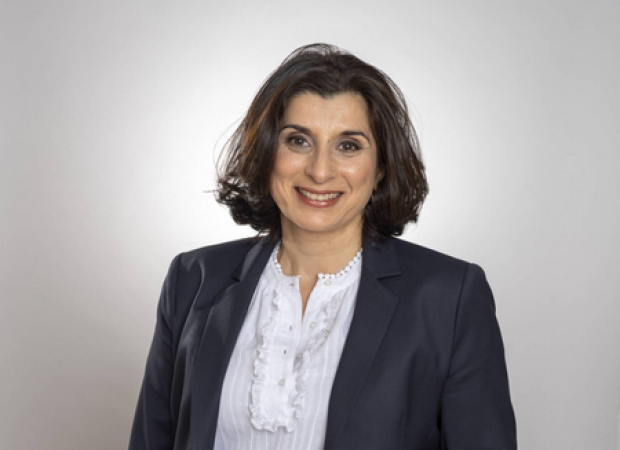 Partner
Lina Ismail
Lina started her career in the Paris office of the Private Equity firm 3i. Subsequently, she co-founded Broadmark, an M&A advisory boutique, which became, in 2005, Translink's French Partner. She headed Translink French operations for 10 years. She recently joined Translink Belgium as a Partner and is now based in Brussels. Since 1990, Lina has been advising companies and their shareholders on a wide range of French and cross-border transactions including acquisitions, disposals, LBOs and private placements. She has worked for medium-sized to multi-national companies, private equity firms and private owners across, among other industries, Transport & Logistics and Engineering services. Lina is a Board member of Unima, a family-owned company operating shrimp aquaculture in the Indian Ocean and distributing its products in Europe and Asia.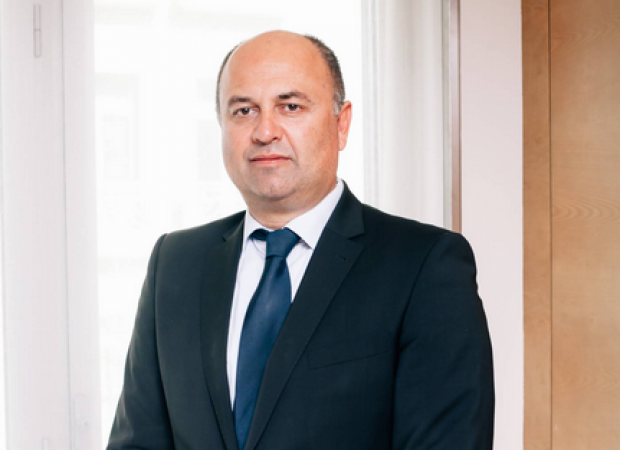 Managing Partner
Maurits Hesseling
With broad experience in M&A, Maurits's career has seen him practice Dutch Corporate Recovery & Insolvency law at a top-five law firm. Furthermore, he has been involved in advising company owners and boards of directors on a wide range of Dutch and Flemish cross-border M&A deals, such as disposals, acquisitions, and buy-outs. He is a non-executive director of several private companies and foundations. Maurits studied at the University of Amsterdam, with a degree in Business Law and Business Administration. He is a member of our M&A Logistics and Automotive groups, having closed several transactions in these sectors.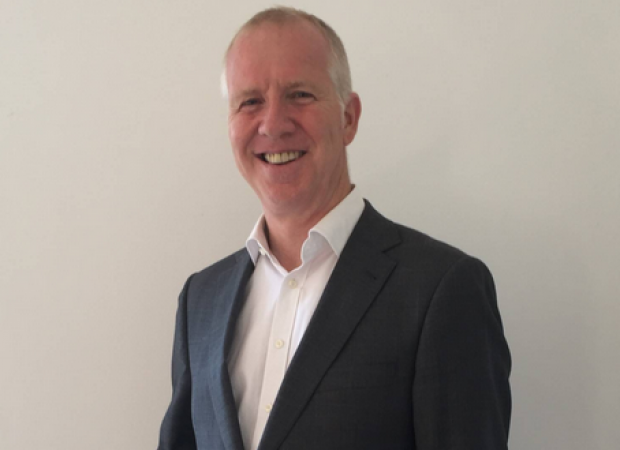 Partner
Antoine Moser
Antoine Moser has more than 25 years of experience in corporate development and mergers & acquisitions (M&A). He studied at the University of Delft and complemented his education with an MBA of IMD in Lausanne. In his role after that as business developer and M&A dealmaker within various large international corporates he has built up hands-on experience in managing many cross-border M&A projects in various industry sectors such as Chemistry, ICT, BP Outsourcing and TIC (testing, inspection and certification). With his technology background and several high-tech start-up experiences Antoine specifically has a great affinity with technology driven sectors allowing him to efficiently generate as a "rainmaker" relevant deals from the buying, selling or financing side. He is a member of our TMT and health industry groups, having closed several transactions in these sectors.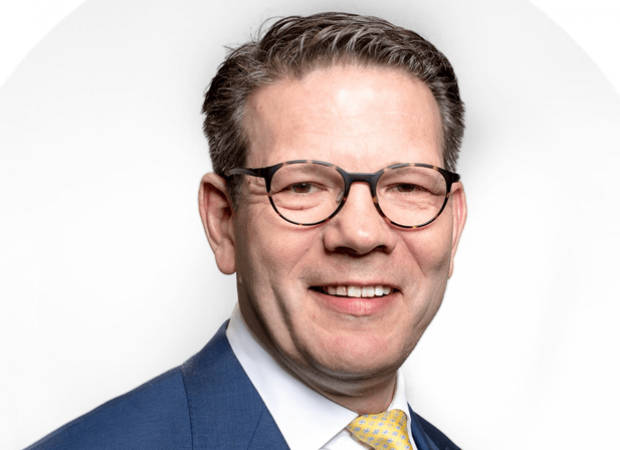 Partner
Maarten De Boer
Maarten has worked in the Mergers and Acquisitions area for over 15 years and assisted corporates with a large number of (international) transactions. Maarten holds degrees in Finance & Business Administration and has a broad experience in all aspects of Financial Management and Merger & Acquisitions. Before joining Translink he was Executive Vice President and board member at Barentz and (amongst others) led the M&A activity of this Group. For which he managed multiple M&A deals accros the globe. Apart from his financial skills he brings fast experience in the Life science industry (Food / Pharma / Personal Care and Animal Nutrition). Maarten is a member of our food and health industry groups, having closed several transactions in these sectors.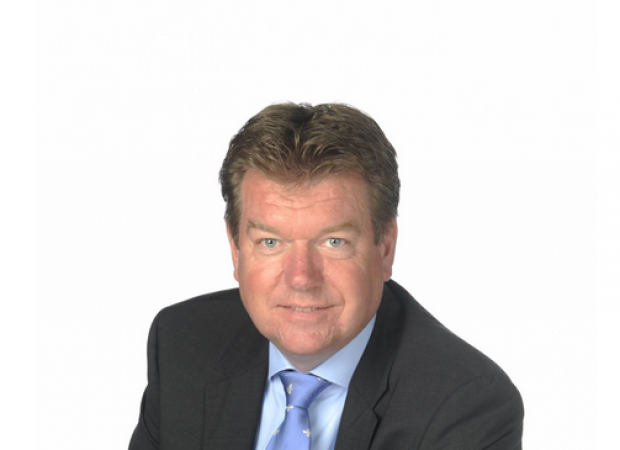 Partner
Dick Kroot
Dick has a lot of experience as an entrepreneur and executive. He achieved his business studies and MBA degree from Nyenrode Business University and has been active as a CEO and in commercial and general management positions within several firms. His specialties are negotiations, creating self-steering teams, revenue & profit growth and team development primarily for the agriculture, food, feed, additives and trading industry. He also has a strong practical experience in mergers and acquisitions. Dick has participated in various deals within the food sector and is member of our food industry group.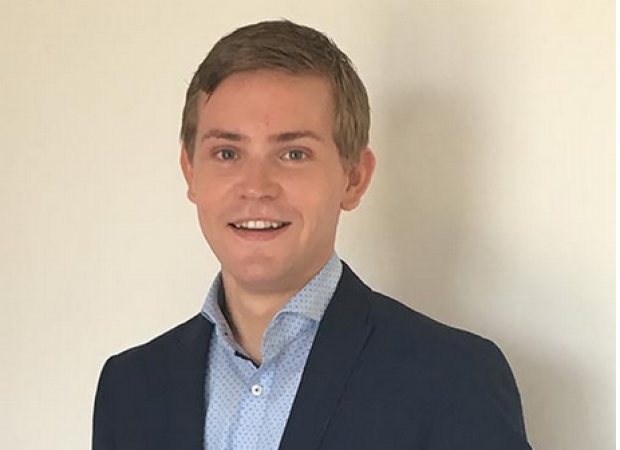 Consultant
Michiel Buijs
Michiel Buijs studied Business Economics at Tilburg University. He started his career at Witlox van den Boomen Corporate Finance and joined Translink as an analyst in 2016. He is mainly involved with market and business analysis, approaching potential buyers and sellers, attracting risk-bearing capital, restructuring balance sheets and the valuation of companies for the benefit of acquisitions and sale mandates.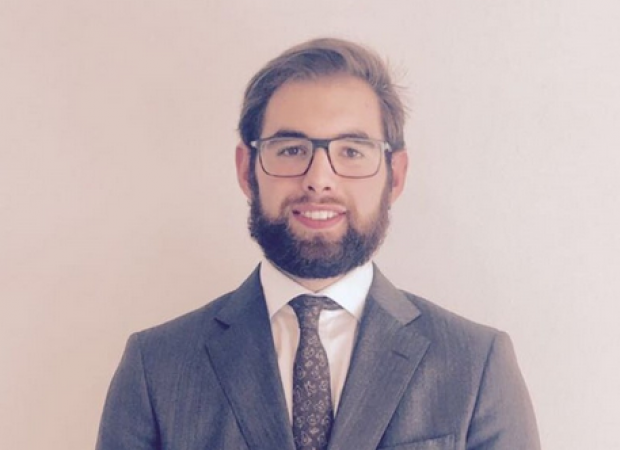 Analyst
Thomas Hesseling
Thomas studied at SME Business School and is active as an Analyst with Translink Benelux where he is mainly involved with market and business analysis.
Senior Consultant
Jamy Lunel
Jamy has a master degree in tax and accountancy and over 18 years' of work experience. He started his career at the audit firm Kompaan Accountants. Later he moved on to BGH Accountants & Tax advisors and then joined Kanters as controller in the construction and building industry. After that he became CFO at Flowfirm in the F&B industry. During that period Jamy has been managing due diligences and started working with Translink on several M&A projects. He also is a non executive member at several real estate companies. He is mainly involved with due diligence analysis, attracting risk-bearing capital and the valuation of companies for the benefit of acquisitions and sales mandates.