ArgentynaBuenos Aires
Translink-BA M&A
Jerónimo Salguero 2745 - Of. 53, Buenos Aires
Zip Code: 1004
Tel: 54 11 4800 1048
Adresy e-mail mają postać "pierwsza litera imienia" + "nazwisko" @ translinkcf.com.
Na przykład adres e-mail do Johna Doe to jdoe@translinkcf.com.
WWW: bamacf.com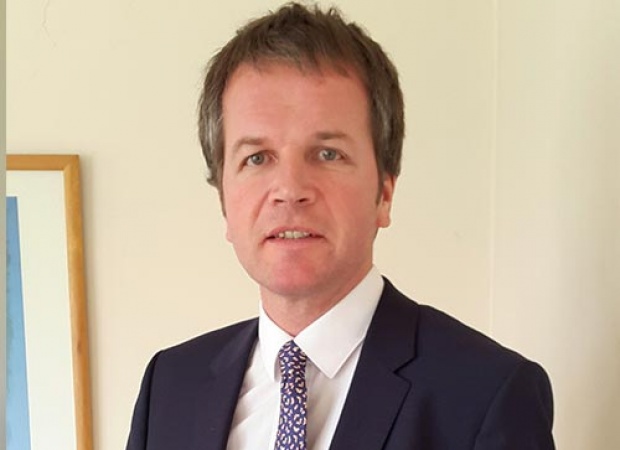 Partner
Norbert Dreyer
Norbert has a grounded and extensive experience in Corporate Finance . He worked at CMP Capital Management Partners GmbH, Berlin (Turnaround Private Equity Fund – Investment Manager) and WestLB Panmure Ltd., Berlin, London and New York – Executive, Manager, Assistant Director and Director (Head) – Corporate Finance Advisory / M&A. Norbert is a German citizen and is fluent in German, English and Spanish.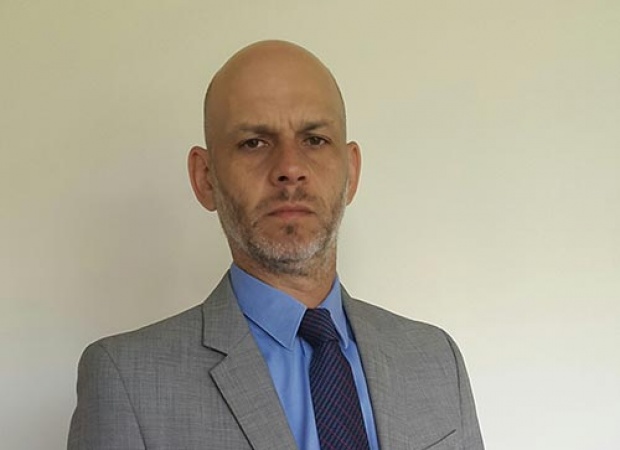 Partner
Mario Bacman
Mario has a vast experience in finance sector. Before enetring B.A.M&A as Partner some 10 years ago, he worked for Coopers & Lybrand as Financial Consultant, Ministry of Economy and as the Director of the area of Financial Advisory Services at PWC. Mario, Argentinian citizen, is fluent in Spanish and English.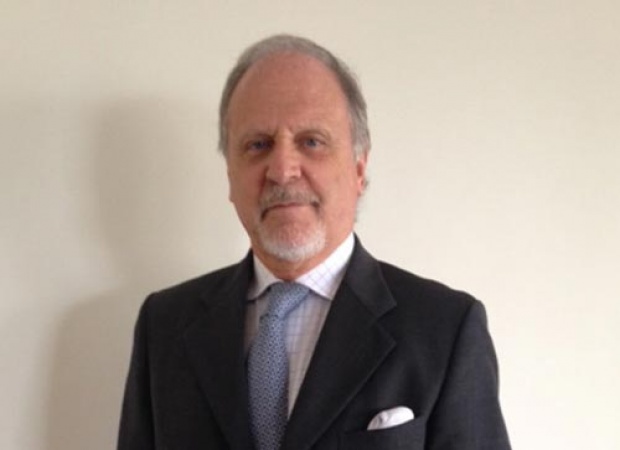 Founding Partner
Pedro Renner
Founder of B.A.M&A the Latin America partner of Translink, Pedro has extensive experience in the areas of finance, investments, business development, restructuring, and general management. Member of several Boards of Directors, worked in multinational companies both in Latin America and the USA (Ford, Mack a.o.). Founded FINANCONSULT S.A. a finance services Co for mid market, and also successfully co-developed and sold the retail chain GAZEBO. Together with 2 Citibankers, he founded B.A.M&A in 1997 joining Translink in 2005. Co-Founder in 1998 of Criterium Management Group, a company crisis management and turnaround firm. Pedro is both Argentinean and EU citizen, fluent in English, Spanish, Portuguese and French.