ArgentynaBuenos Aires
Translink-BA M&A
Jerónimo Salguero 2745 - Of. 53, Buenos Aires
Zip Code: 1004
Tel: 54 11 4800 1048
Adresy e-mail mają postać "pierwsza litera imienia" + "nazwisko" @ translinkcf.com.
Na przykład adres e-mail do Johna Doe to jdoe@translinkcf.com.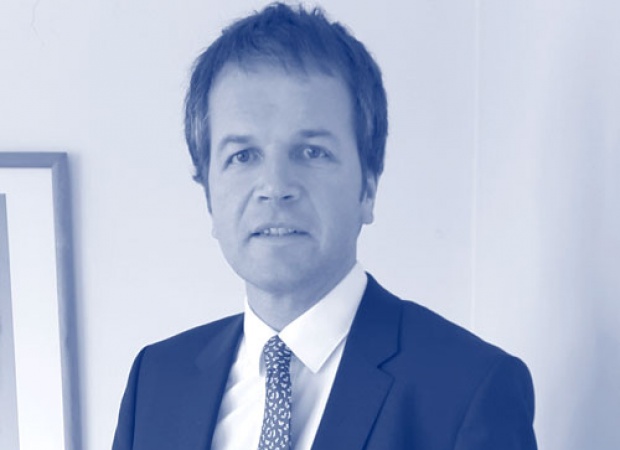 Partner
Norbert Dreyer
Norbert has a grounded and extensive experience in Corporate Finance . He worked at CMP Capital Management Partners GmbH, Berlin (Turnaround Private Equity Fund – Investment Manager) and WestLB Panmure Ltd., Berlin, London and New York – Executive, Manager, Assistant Director and Director (Head) – Corporate Finance Advisory / M&A. Norbert is a German citizen and is fluent in German, English and Spanish.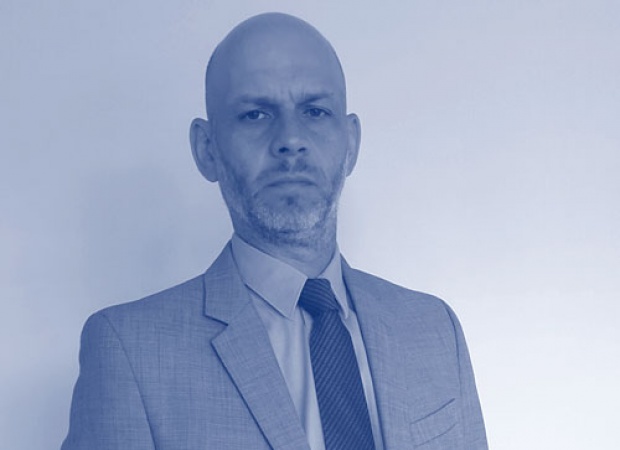 Partner
Mario Bacman
Mario has a vast experience in finance sector. Before enetring B.A.M&A as Partner some 10 years ago, he worked for Coopers & Lybrand as Financial Consultant, Ministry of Economy and as the Director of the area of Financial Advisory Services at PWC. Mario, Argentinian citizen, is fluent in Spanish and English.