NiemcyFrankfurt
Translink Corporate Finance GmbH & Co. KG
Bockenheimer Landstraße 101, Frankfurt am Main
Zip Code: D - 60325
Tel: 49 42 194 404 720
Translink Corporate Finance GmbH & Co. KG
Leher Heerstr. 28, Brema
Zip Code: 28359
Tel: 49 42 194 404 720
Adresy e-mail mają postać "pierwsza litera imienia" + "nazwisko" @ translinkcf.com.
Na przykład adres e-mail do Johna Doe to jdoe@translinkcf.com.
WWW: translinkcf.de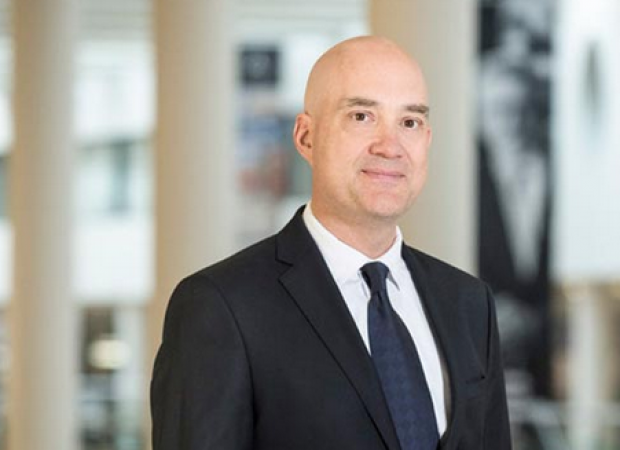 Partner
Andreas Hüchting
Andreas, Managing Director of Translink Corporate Finance in Germany, has extensive experience both as an entrepreneur and as a consultant in Germany and Central/Eastern Europe. Andreas has built an international fashion company in Germany with subsidiaries across Eastern Europe; later he founded a consulting company specialized in internationalization strategies for German companies. During the last few years Andreas has been involved in numerous M&A transactions in Germany and abroad. He holds a diploma of Economics from the University of Fribourg (Switzerland) and speaks German, English, Spanish and French.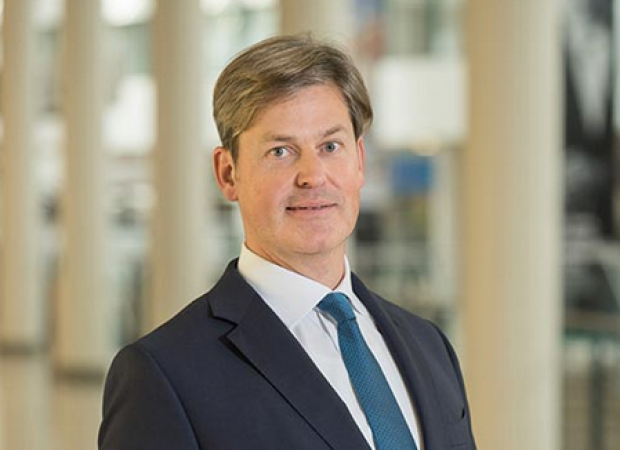 Partner
Christian Hörner
Christian, Managing Director at Translink Corporate Finance in Germany has gained experiences in M&A since late 1990s. He started his career in 1999 with Arthur Andersen in Frankfurt where he advised on M&A transactions in the real estate sector. Subsequently Christian spent five years at Dresdner Kleinwort and Credit Suisse, where he advised clients in different sectors on buy side and sell side assignments as well as on fairness opinions and equity offerings. He holds a diploma in Business Administration from the European Business School in Oestrich-Winkel (Germany) and speaks German, English and French.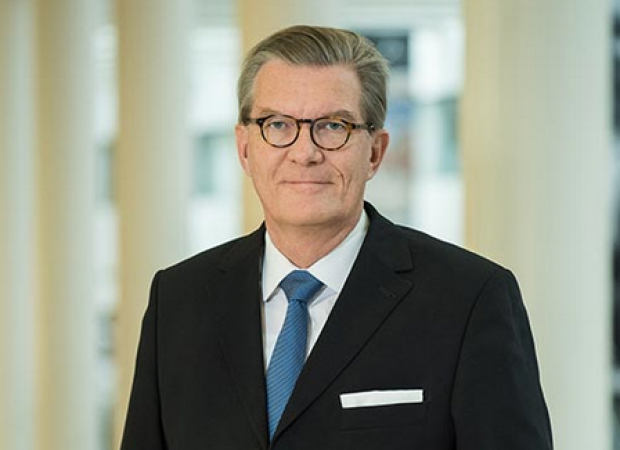 Partner
Tilman Eckstein
Tilman has an extensive experience in the automotive industry, in M&A and corporate finance. He started his career at BMW in Munich where he worked six years successfully in national and international sales and marketing. Subsequently Tilman worked in various business transformation projects at two Munich based consulting groups. As an expert for the automotive industry he was assigned by several companies as interim CEO. During the last 15 years he has been involved in many M&A transactions, both on the sell side and buy side in Germany and cross border. Tilman holds a Diploma in Business Administration from Universität zu Köln and speaks German, English and French.