FinlandiaHelsinki
Translink Corporate Finance Oy
Kluuvikatu 5, Helsinki
Zip Code: 00100
Tel: 358 20 743 2790
Adresy e-mail mają postać "pierwsza litera imienia" + "nazwisko" @ translinkcf.com.
Na przykład adres e-mail do Johna Doe to jdoe@translinkcf.com.
WWW: translinkcf.fi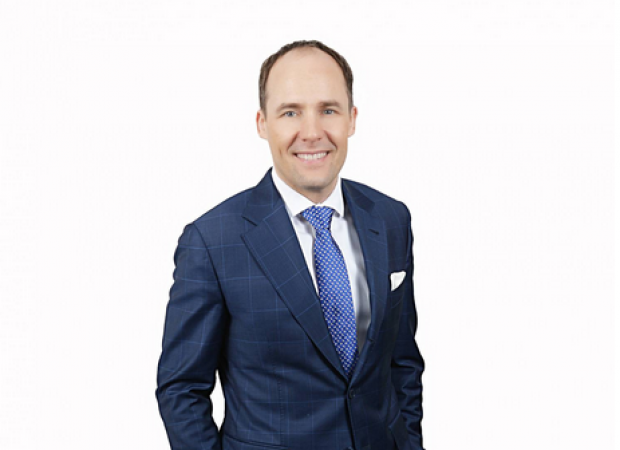 Partner
Tero Nummenpää
Tero Nummenpää has been involved with M&A since early 2000s. Before founding Translink Finland, he worked as Investment Manager in an investment company PCA Infocom Finance Oy. Tero is the Chairman of the Board of Translink International AG that coordinates Translink's international operations. Tero holds an M.Sc. (Tech.) from University of Tampere and an MBA from Virginia Tech.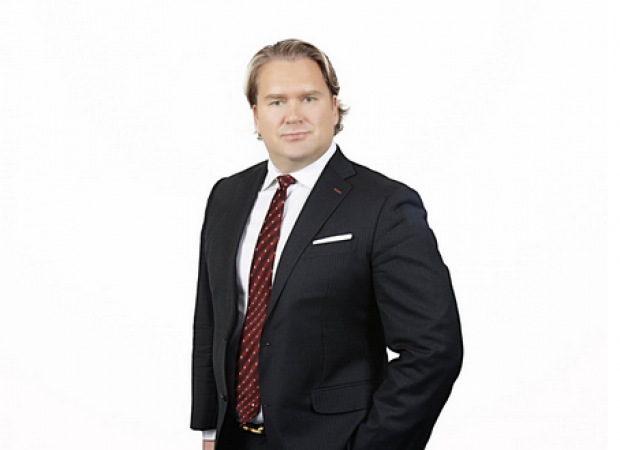 Partner
Jari Lauriala
Jari Lauriala has worked since 2000 in the investment banking sector advising leading Finnish and international corporations, private equity funds and financial institutions in a broad range of domestic and cross-border mergers and acquisitions and finance transactions. His expertise includes venture capital and private equity transactions, leveraged financing arrangements, complex security issues, IPOs, structuring and establishment of private equity funds and structuring and negotiating investments into target companies. He has published several books and articles. Jari holds an LL.M and an MBA from Aalto University.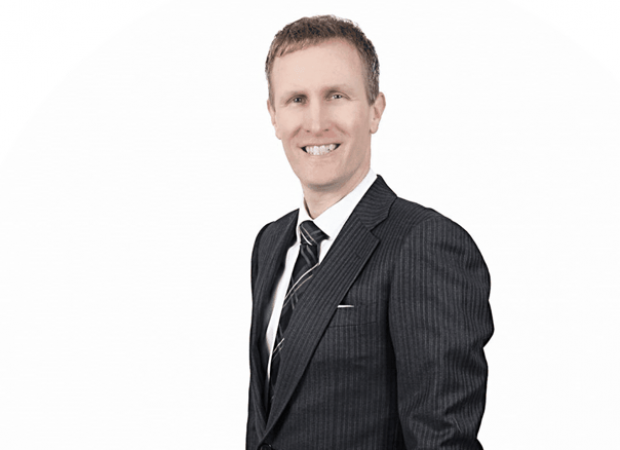 Partner
Pontus Backlund
Pontus Backlund has been working with M&A since 2006. He has advised Finnish entrepreneurs, international corporations and private equities and executed numerous cross-border M&A transactions. He has also advised companies in their IPO processes. Pontus holds an M.Sc. (Tech.) from Aalto University and an M.Sc. from Hanken School of Economics in Helsinki.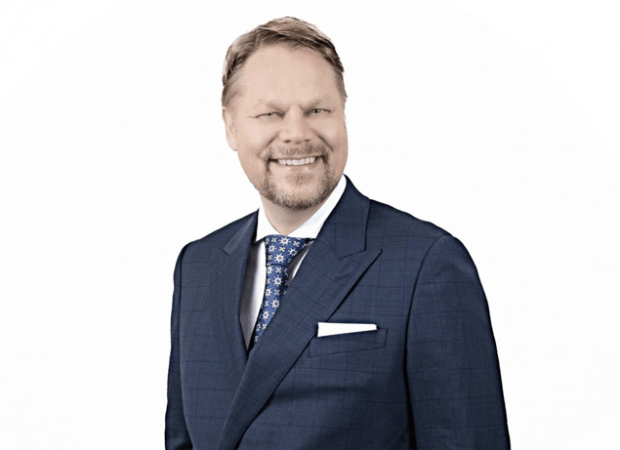 Partner
Sami Miettinen
Sami has more than 20 years of experience in investment banking. Before joining Translink, he spent 12 years in London executing transactions at Credit Suisse, Pöyry Capital and SEB. In Finland, he has worked at Merita, RBS and Sisu Partners. Sami was also the CEO of Nordic Trustee in Finland, participating in over 50 bond structures with over 4 billion of capital. His Uusi Neuvotteluvalta – You get what you negotiate, not what you deserve (WSOY) was the most popular audio business book in Finland for almost three months in 2019. He has also co-authored two economic books for the Libera Foundation. Sami holds an M.Sc. (Econ.) from Helsinki School of Economics, an MBA from Tulane University and is a CFA. He is a member of our industrial group, having closed several transactions in this sector.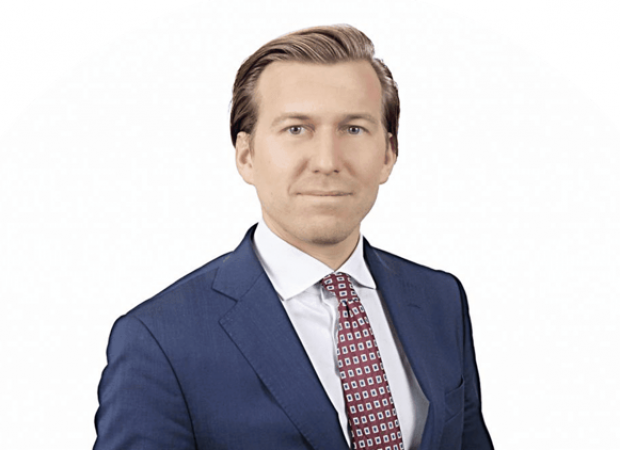 Partner
Ruben Moring
Ruben has been working in M&A since 2017. In addition to financial analysis and preparing high quality sales materials, Ruben actively takes part in project management and sales. Prior to joining Translink, Ruben worked in business and technology consulting at Accenture. Ruben holds an M.Sc. (Econ.) from Åbo Akademi.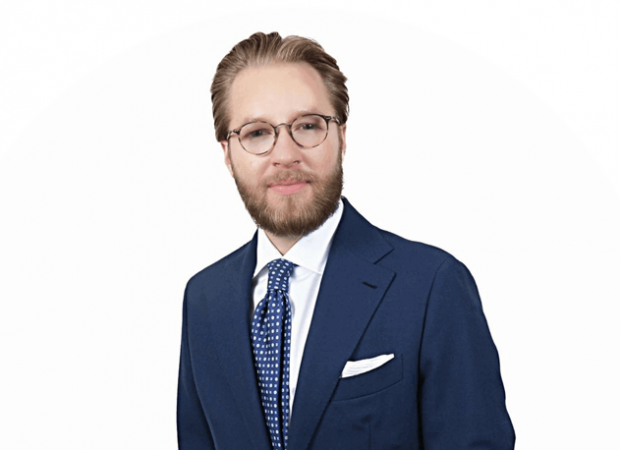 Partner
Juuso Marttinen
Juuso has been working in M&A since 2017. Prior to joining Translink he worked at Deloitte and OP Corporate Bank. His expertise includes the crafting of investment stories, financial modelling and business model analysis. Moreover, Juuso is proficient in debt structuring and leveraged buyouts. Juuso holds an M.Sc. (Econ.) from the University of Vaasa.