FinlandiaHelsinki
Translink Corporate Finance Oy
Kluuvikatu 5, Helsinki
Zip Code: 00100
Tel: 358 20 743 2790
Adresy e-mail mają postać "pierwsza litera imienia" + "nazwisko" @ translinkcf.com.
Na przykład adres e-mail do Johna Doe to jdoe@translinkcf.com.
WWW: translinkcf.fi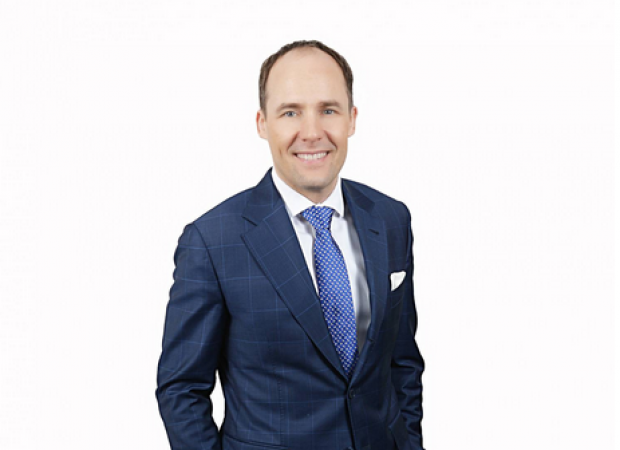 Partner
Tero Nummenpää
Tero Nummenpää has been involved with M&A since early 2000s. Before founding Translink Finland, he worked as Investment Manager in an investment company PCA Infocom Finance Oy. Tero is the Chairman of the Board of Translink International AG that coordinates Translink's international operations. Tero holds an M.Sc. (Tech.) from University of Tampere and an MBA from Virginia Tech.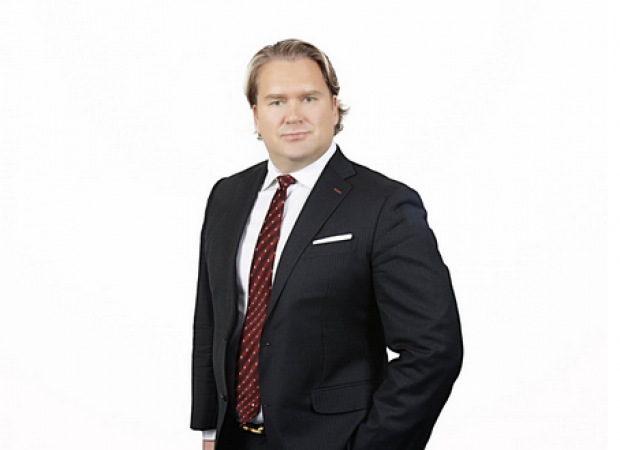 Partner
Jari Lauriala
Jari Lauriala has worked since 2000 in the investment banking sector advising leading Finnish and international corporations, private equity funds and financial institutions in a broad range of domestic and cross-border mergers and acquisitions and finance transactions. His expertise includes venture capital and private equity transactions, leveraged financing arrangements, complex security issues, IPOs, structuring and establishment of private equity funds and structuring and negotiating investments into target companies. He has published several books and articles. Jari holds an LL.M and an MBA from Aalto University.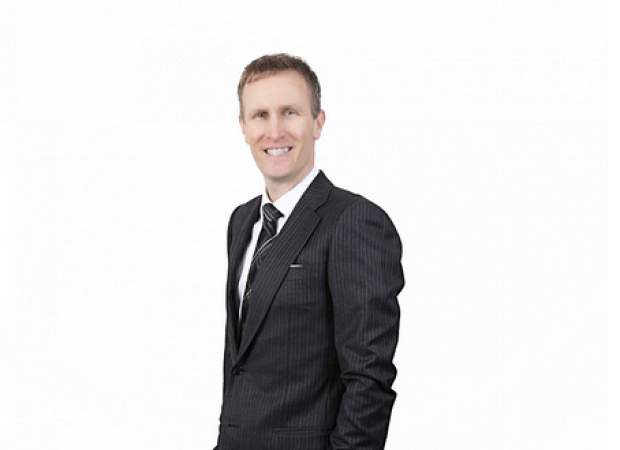 Partner
Pontus Backlund
Pontus Backlund has been working with M&A since 2006. He has advised Finnish entrepreneurs, international corporations and private equities and executed numerous cross-border M&A transactions. He has also advised companies in their IPO processes. Pontus holds an M.Sc. (Tech.) from Aalto University and an M.Sc. from Hanken School of Economics in Helsinki.