Republika Południowej AfrykiKapsztad
Translink Corporate Finance South Africa
C15, Mainstream Centre, Main str, Hout Bay, Cape Town
Tel: 27 21 791 0439
Adresy e-mail mają postać "pierwsza litera imienia" + "nazwisko" @ translinkcf.com.
Na przykład adres e-mail do Johna Doe to jdoe@translinkcf.com.
WWW: South Africa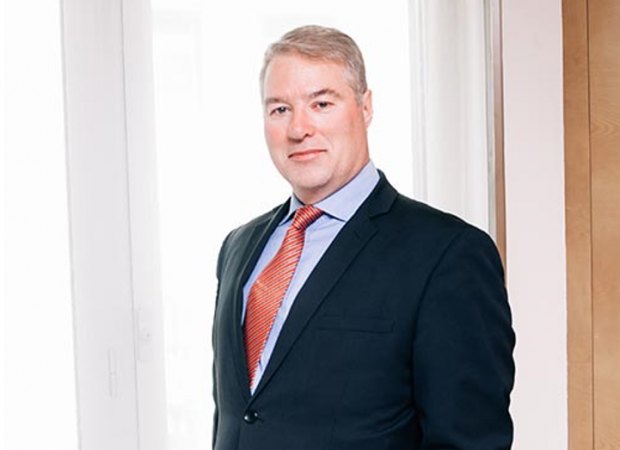 Partner
John Blake
John has 15 years corporate finance and private equity experience in emerging markets. He has executed transactions in Africa, China and India. John was the Africa manager for a London listed Sino-India based private equity fund and subsequently a partner in an emerging market focused private equity fund in China, Africa and India. His dealmaking and project-based experience is complimented by a history of entrepreneurship by starting, building and exiting two successful technology start-ups. John has executed transactions in the technology, industrial, media, renewable energy and natural resource sectors. He is fluent in English and Afrikaans and is currently learning Mandarin.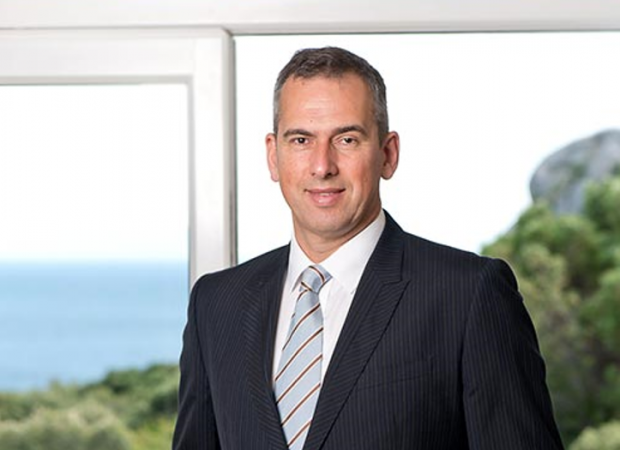 Partner
Michael Anderson
Michael Anderson CA (SA) has 20 years' experience as a Chief Financial Officer, a Director of Companies and as a consultant. Michael has a good understanding of business strategy and corporate finance together with an ability to grasp the fundamentals of any business or sector. He has served in a number of executive positions, among others at the European office of Ogilvy & Mather (WPP Group plc) and Old Mutual Plc. Michael has executed transactions in the financial services, banking, media, agricultural, mining and property sectors.