Republika Południowej AfrykiKapsztad
Translink Corporate Finance South Africa
C15, Mainstream Centre, Main str, Hout Bay, Cape Town
Tel: 27 21 791 0439
Adresy e-mail mają postać "pierwsza litera imienia" + "nazwisko" @ translinkcf.com.
Na przykład adres e-mail do Johna Doe to jdoe@translinkcf.com.
WWW: South Africa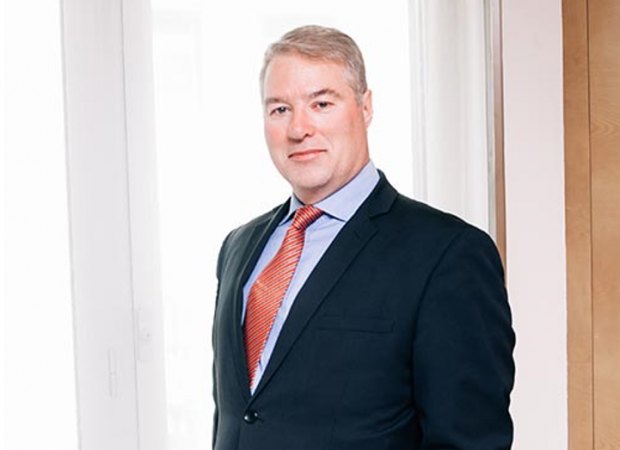 Partner
John Blake
John has 15 years corporate finance and private equity experience in emerging markets. He has executed transactions in Africa, China and India. John was the Africa manager for a London listed Sino-India based private equity fund and subsequently a partner in an emerging market focused private equity fund in China, Africa and India. His dealmaking and project-based experience is complimented by a history of entrepreneurship by starting, building and exiting two successful technology start-ups. John has executed transactions in the technology, industrial, media, renewable energy and natural resource sectors. He is fluent in English and Afrikaans and is currently learning Mandarin.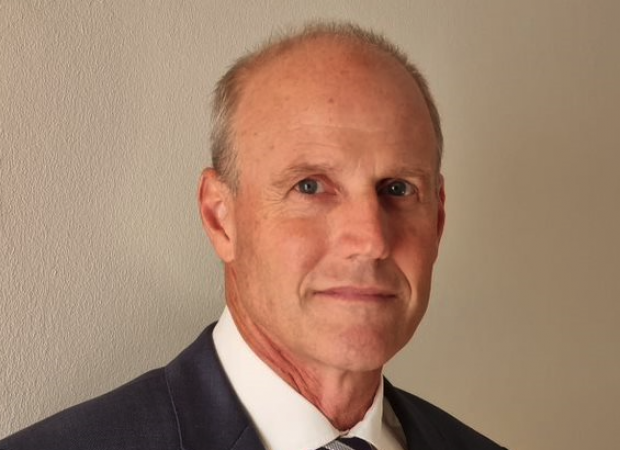 Partner
Wendt Saurma-Jeltsch
Wendt Saurma-Jeltsch CA (SA) & CFA (USA) has over 22 years' experience across domestic and cross-border Corporate Finance, M&A, Equity and Debt Raising, Investment Optimisation, Structuring, Hedging, Corporate Strategy and Business Development Advisory. After completing 7 years with Deloitte in South Africa and the UK, he joined the Standard Bank Group in Investment Banking South Africa in 1998. As a director in Corporate Finance and then as an Investment Banking Executive, he advised corporates, PE & investment houses and governments across the African continent, providing holistic investment banking solutions to meet client needs. He has sector experience in financial services, retail, FMCG & consumer, real estate, industrial and resources. In 2020 he started providing independent strategic and financial advisory services to mid-market clients and joined Translink South Africa in 2022. He is a member of our M&A IT, M&A Food, M&A Logistics, M&A Industrials and M&A Healthcare groups, having closed several transactions in these sectors.