DaniaKopenhaga
Schrøder Translink A/S
Frydenlundsvej 30A, Vedbaek, Kopenhaga
Zip Code: 2950
Tel: 45 39 15 52 00
Adresy e-mail mają postać "pierwsza litera imienia" + "nazwisko" @ translinkcf.com.
Na przykład adres e-mail do Johna Doe to jdoe@translinkcf.com.
WWW: schrodertranslink.dk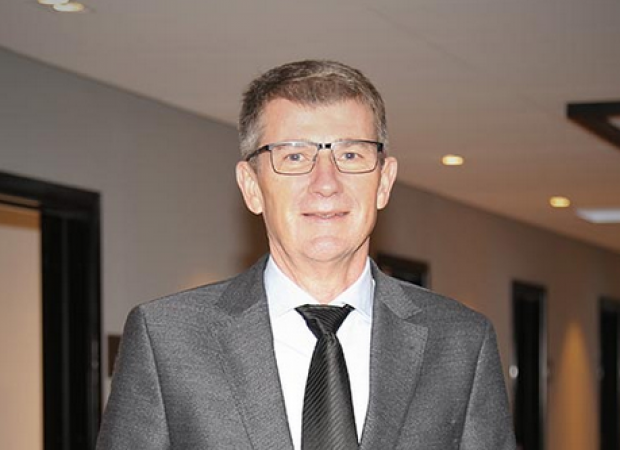 Partner
Claus Melgaard
Claus holds an engineering degree within energy transformation, thermo dynamics and electronics. He has a background with more than 15 years of experience with executive management in companies as Nilfisk Advance, Philips and Maxon Telecom. From 2001 until now he has worked within corporate finance, first as CEO for a Danish Venture fund and from 2007 he joined Translink Corporate Finance as partner in the Danish Office Schrøder Translink A/S. From 2015 until 2017 Claus was member of the BDO corporate finance. Claus has participated in many transactions within TMT, general industry among others. Claus is member of the Translink groups coverering Logistics and Industrial IT.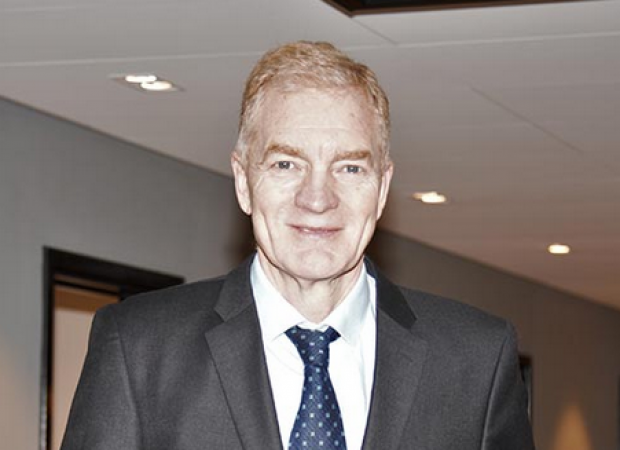 Founding Partner
Henrik Schroder
Henrik has been involved in M&A since the beginning of the 90'es, where he established his own company, Schrøder Partners A/S, after having been business development manager at Sophus Berendsen A/S. In 2015 he sold his company to BDO, worked there for 2 years, and then founded Schrøder Translink A/S. The company specializes in M&A of small and medium-sized companies. Over the years, Henrik has personally participated in more than 150 transactions, many of which have been in cooperation with Translink Corporate Finance colleagues. Henrik is also involved in board work in several companies. He has done numerous deals in the logistics sector and is member of our logistics group.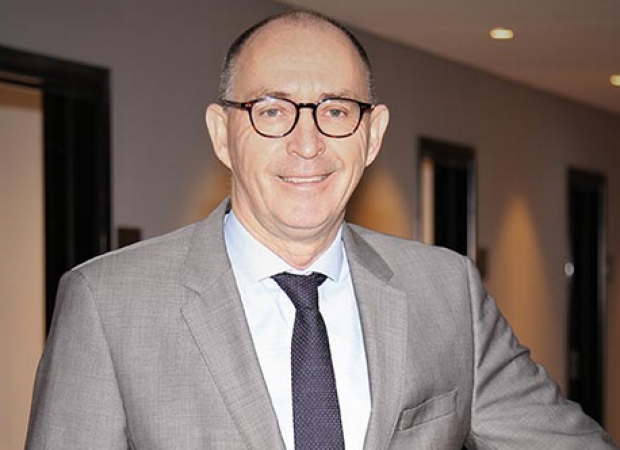 Partner
Jens Borelli-Kjær
Jens holds an engineering degree and an MBA (INSEAD). His career has been within the electronics, medical devices and building materials industries; for more than a decade holding senior management positions in Coloplast, JAI and Icopal. In 2005 he acquired Vitral A/S, a DK/UK-based manufacturer of roof lights and took it successfully through the financial crisis, including transfer of production to Lithuania. In 2018 Vitral was sold to the VELUX group. Jens has significant experience in sales, marketing and operations. He has participated in a number of transactions both as seller and buyer, in Denmark and internationally. He has extensive board room experience from private and public Danish companies, including chairmanships. Jens is head of our health industry group and a member of our industrials group, having closed several transactions in these sectors.