PeruLima
B.A.M&A Corporate Finance
Calle Baltazar de la Torre #171 Suite 301, San Isidro – Lima
Tel: +55 11 3846 8880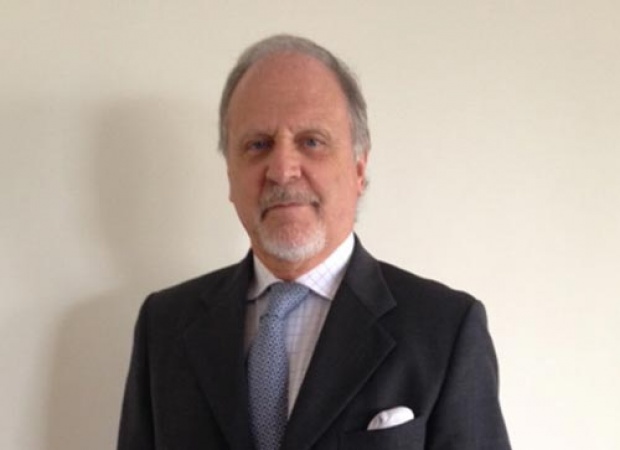 Founding Partner
Pedro Renner
Founder of B.A.M&A the Latin America partner of Translink, Pedro has extensive experience in the areas of finance, investments, business development, restructuring, and general management. Member of several Boards of Directors, worked in multinational companies both in Latin America and the USA (Ford, Mack a.o.). Founded FINANCONSULT S.A. a finance services Co for mid market, and also successfully co-developed and sold the retail chain GAZEBO. Together with 2 Citibankers, he founded B.A.M&A in 1997 joining Translink in 2005. Co-Founder in 1998 of Criterium Management Group, a company crisis management and turnaround firm. Pedro is both Argentinean and EU citizen, fluent in English, Spanish, Portuguese and French.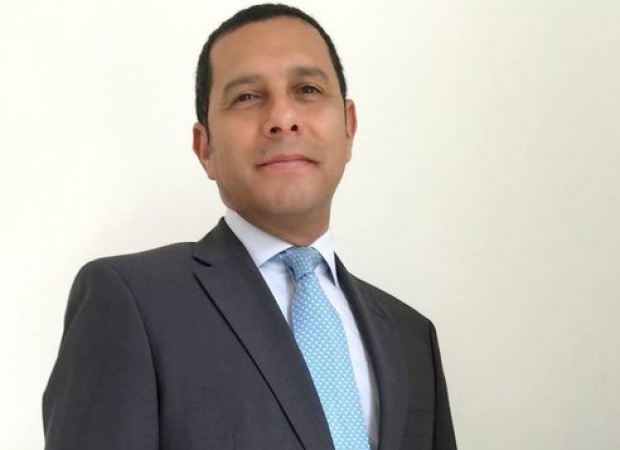 Associate Partner
Javier Salinas
Javier has wide experience in International Banking; representing foreign Banks and Financial institutions during the last 15 years, and performing tasks in Private Banking, Corporate Finance, Structural Financing of International trade and Investment Banking activities. Javier represented Bank von Ernst of Switzerland in Peru, and the Private Bank of HypoVereinsbank (today Unicredit), fulfilling functions of Financial Institutions, Corporate and Export Credit Agencies (ECAs). Javier studied Economy in the Universidad del Pacifico, and he did an International Bank and Corporate Financing expertise in Munich, Germany. Javier speaks English, Spanish and Portuguese.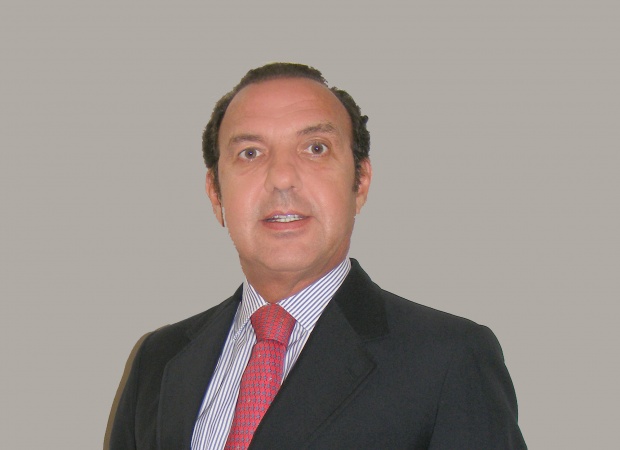 Associate Partner
Manuel Conde
Manuel has been working for more than 10 years as Managing Director in Latin America, leading organizations and high performance food and beverage industry teams, achieving consistently growth and profitability goals. He has extensive experience in setting up companies, developing new markets and introducing new concepts and products at international level. He has been working in the Investment Banking and Mergers & Acquisitions area for many years. Manuel is fluent in English and Spanish.