PortugaliaLizbona
Translink Finance Setting
Rua Bartolomeu Dias, 92, 3 Esq. Lisboa
Zip Code: 1400-029
Tel: +351 937 526 702
Adresy e-mail mają postać "pierwsza litera imienia" + "nazwisko" @ translinkcf.com.
Na przykład adres e-mail do Johna Doe to jdoe@translinkcf.com.
WWW: finance-setting.com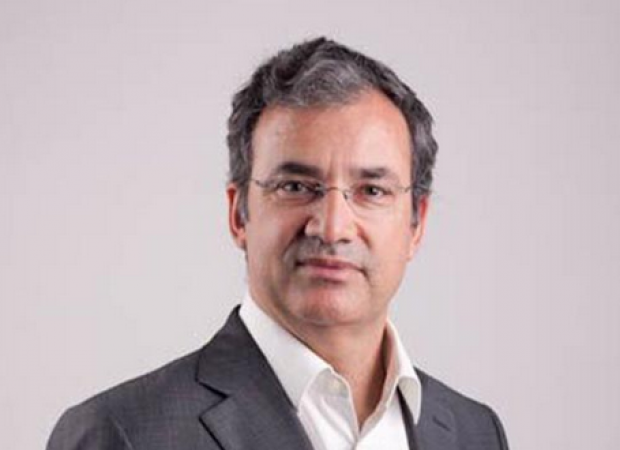 Partner
Joao Patricio dos Santos
João has more than 30 years of experience in the areas of Private Equity and Corporate Finance, advising Portuguese and international clients in capital raising deals, financial restructurings, privatizations and cross-border M&A transactions. Before founding Translink Finance Setting, he was Head of Corporate Finance for Portugal at BNP Paribas and worked for other Portuguese and international financial institutions. He holds an Industrial Engineering MSc. from the Universidade Nova de Lisboa (Portugal) and speaks Portuguese, English, French and Spanish.