United KingdomLondyn
IMA Corporate Finance
Anstey LE7 7AT
Zip Code: 35 Leicest
Tel: +44 116 344 0443
Adresy e-mail mają postać "pierwsza litera imienia" + "nazwisko" @ translinkcf.com.
Na przykład adres e-mail do Johna Doe to jdoe@translinkcf.com.
WWW: imacorpfin.com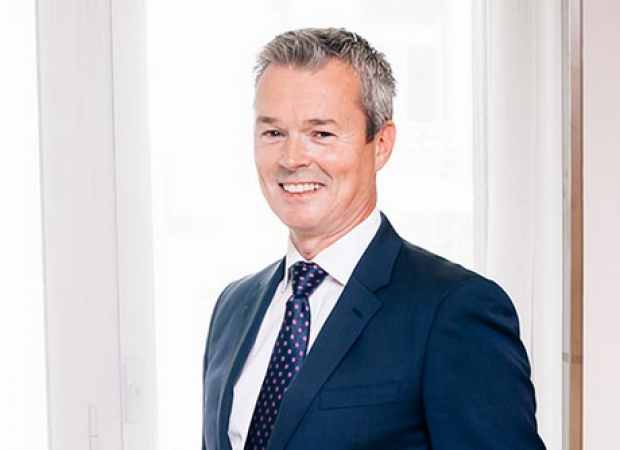 Partner
Stuart Hands
Stuart leads the cross-border M&A team of Translink Corporate Finance in the UK, and has extensive experience in global buy and sell-side assignments. Stuart, a Chartered Accountant, is a Fellow of the Institute of Chartered Accountants in England & Wales, having qualified with Ernst & Young, the 'Big 4' accounting firm, where he commenced his Corporate Finance career, some 18 years ago. Stuart established an independent Corporate Finance practice in 2004 that today serves both UK and international clients on Sales, Acquisitions, Buy-outs and Carve-outs, helping achieve the strategies of family owned businesses, private equity backed businesses and listed companies.
Assistant Director
James Pridmore
James is a member of the Chartered Institute of Securities and Investment and has previously held a position in portfolio management with Brewin Dolphin Plc as well as roles in treasury, foreign exchange and money markets with National Bank of Canada and Société Générale. James holds a Master's degree from Liverpool John Moores University and a Bachelor's degree from the University of Newcastle. His experience means that he is the go-to man for financial planning and analysis in the team. When not in the office James spends most of his time chasing around after his 5-year-old son and his two-year-old daughter, and occasionally chasing around a football with moderately more success!
Digital Director
Shamshad Walker
Shamshad leads on the delivery of IMA Corporate Finances's digital strategy which aims to develop robust online communication channels with both clients and partners across the UK and internationally. Shamshad has an MBA in Management Studies from Nottingham Trent University. In her spare time, Shamshad loves to spend time with her friends and family. She also has a passion for being outdoors, training for half marathons and hiking.
Senior Analyst
Zak Potter
Following two years at BDO, Zak has been with IMA for a year and in that time has developed and enhanced the proprietary techniques IMA uses in its financial analysis and research. A keen cricketer, during the summer months Zak can be seen batting and bowling all over Leicestershire, the UK and even the West Indies! Winter months are spent studying Accountancy at De Montfort University.