Stany ZjednoczoneMiami
B.A.M&A Corporate Finance
1111 Brickell Ave, Suite 1100, Miami, Fl 33131
Tel: +55 11 3846 8880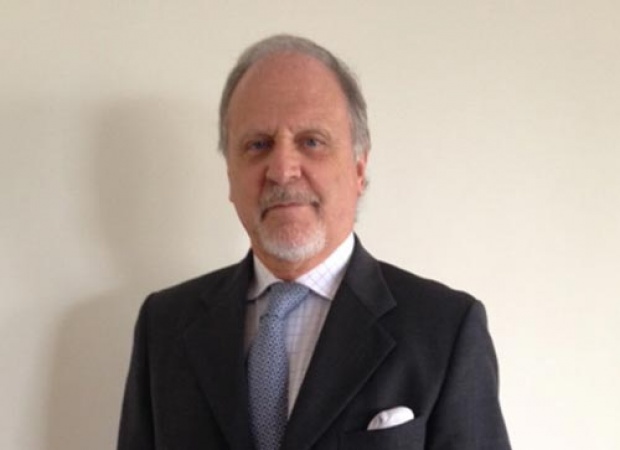 Founding Partner
Pedro Renner
Founder of B.A.M&A the Latin America partner of Translink, Pedro has extensive experience in the areas of finance, investments, business development, restructuring, and general management. Member of several Boards of Directors, worked in multinational companies both in Latin America and the USA (Ford, Mack a.o.). Founded FINANCONSULT S.A. a finance services Co for mid market, and also successfully co-developed and sold the retail chain GAZEBO. Together with 2 Citibankers, he founded B.A.M&A in 1997 joining Translink in 2005. Co-Founder in 1998 of Criterium Management Group, a company crisis management and turnaround firm. Pedro is both Argentinean and EU citizen, fluent in English, Spanish, Portuguese and French.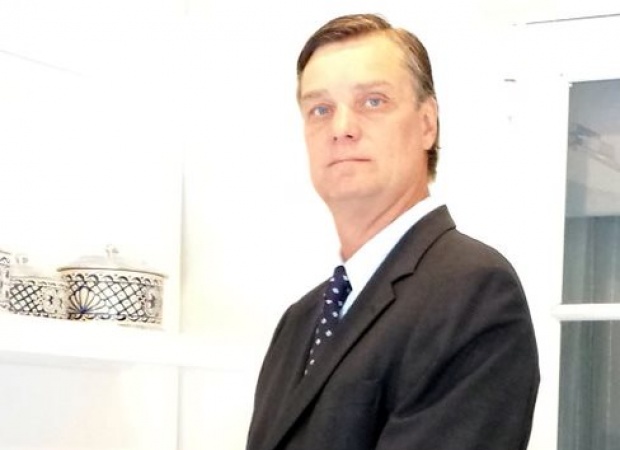 Partner
Eduardo Von Simson
Eduardo joined BAMA on 2012 as an Associate Partner and has extensive experience in the Financial Industry covering the Latin American market. Prior to joining BAMA, Eduardo held managerial positions and developed a successful business in various institutions such as Banco Santander, Lehman Brothers, American Express Bank, London & Capital and Global Investor Services. He also founded some independent advisory firms to cater to the independent advisor throughout the Latin American region providing a trading platform for them to develop their business. He holds a MBA in Finance from Bentley University in Boston, Massachusetts (USA) and speaks English, Spanish and is proficient in German.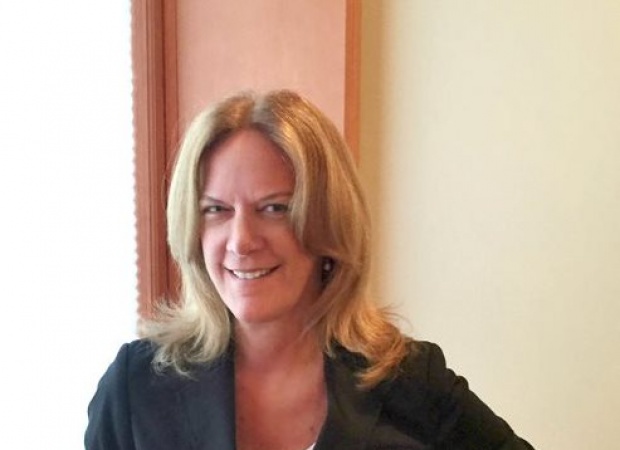 Associate Partner
Cecilia Ruttomann
Cecilia has extensive experience in Corporate finance. She has been working as Director at Darwin Capital Markets, Miami, Senior Consultant at Coutts Bank, Miami, VP Corporate Finance at Centrica Securities, Miami, VP Corporate Finance Latin America at ING Barings, New York, and within the Management Information Consulting Division of Arthur Andersen, Lima Peru. Cecilia joined B.A.M&A in 2010 as Associate Partner. She is a U.S.A., Peruvian and Swiss citizen, and fluent in English and Spanish.