NorwegiaOslo
Translink Synergos
Lysaker Torg 8, P. O. Box 449, Lysaker, Oslo
Zip Code: 1327
Tel: 47 9341 5933
Adresy e-mail mają postać "pierwsza litera imienia" + "nazwisko" @ translinkcf.com.
Na przykład adres e-mail do Johna Doe to jdoe@translinkcf.com.
WWW: synergos.no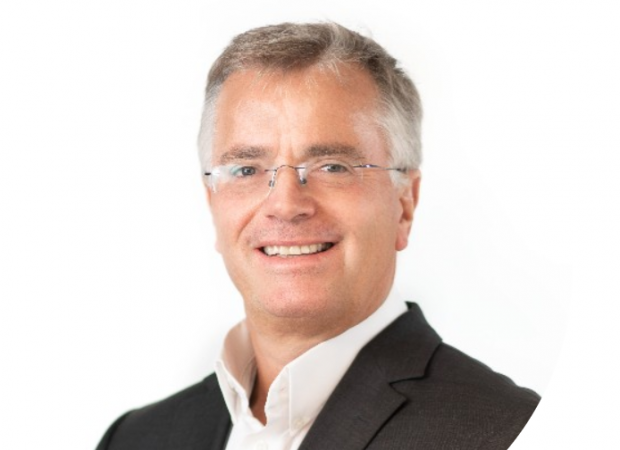 Partner
Leif Larsen
Mr. Larsen has worked for Orkla (16 years) specialing in SVP Business Dev. Orkla Food Ingredients, sales and marketing dir. in Denofa and Idun Industri. He as a sales manager at Bjørge Offshore, cost and planning engineer Saga Petroleum. He has 15 years of M&A experience from Orkla Corp. Dev. and Synergos.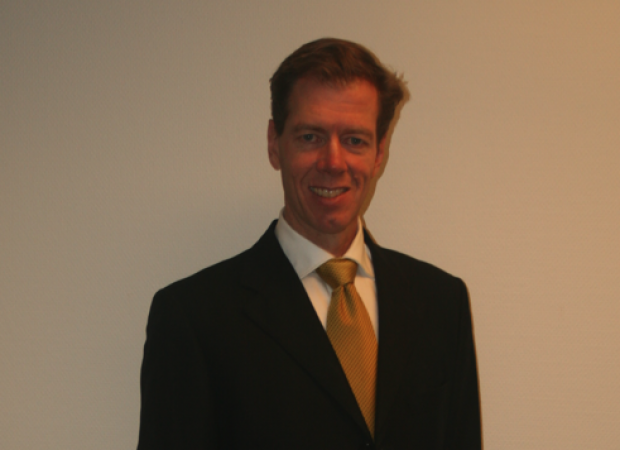 Associate Partner
Knut Christian Helgesen
Mr. Helgesen has 15 years of management experience in Orkla Media; Corporate Development, Financial Director and Dir. Digital Media. He has additional experience from Boston Corporate and Aratos.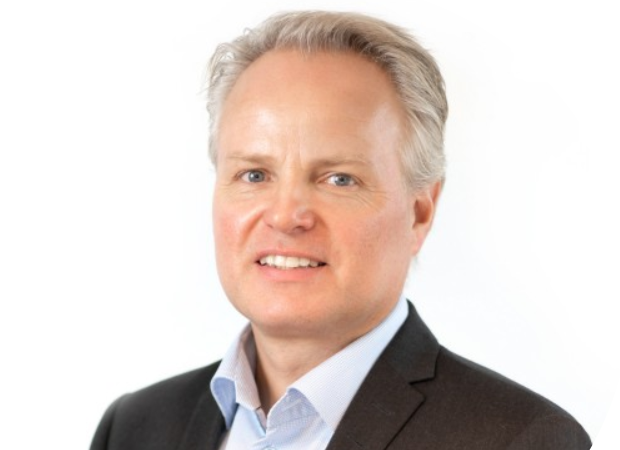 Partner
Karl-Børre Gilje
Karl-Børre has about 20 years of experience from Orkla and Carlsberg, where he has had positions as sales and marketing director, purchasing and logistics director as well as director of new business. The last 10 years he has been director in business development, and has done several acquisitions in the Nordics (including Jordan and Cederroth) and integrated them in Orkla. In addition, he has Board experience from Asia. Karl-Børre holds a Master of Science in Industrial Economics from NTNU and a MBA from Netherlands and USA.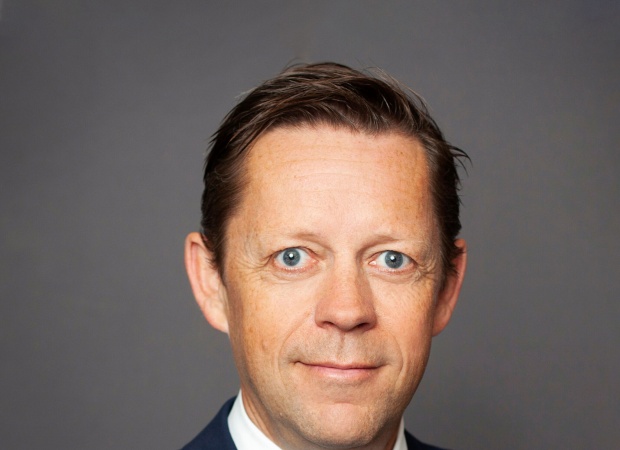 Partner
Hans Henrik Westberg
Hans Henrik has 15 years of industrial management experience from IT companies such as Telenor, Amdocs and Hewlett-Packard. He has 15 years of transaction experience from Investment Banks and M&A boutique including Bryan Garnier & Co, Beringer Finance and Weibull, where he has completed +30 transactions in the areas of Business and Information Services in Norway / the Nordic region. Hans Henrik possesses a large network within the IT sector in the Nordics and is member of our IT industry group. He holds an MBA from Norwegian School of Economics HH and Bachler of Electronics & Communication Engineering from the University of Bristol.