AustraliaPerth
Mergers & Acquisitions
Ground Floor, Unit 1, 12 Parliament Place, West Perth Western Australia
Zip Code: 6005
Tel: 61 8 9266 0388
Adresy e-mail mają postać "pierwsza litera imienia" + "nazwisko" @ translinkcf.com.
Na przykład adres e-mail do Johna Doe to jdoe@translinkcf.com.
WWW: mergers.com.au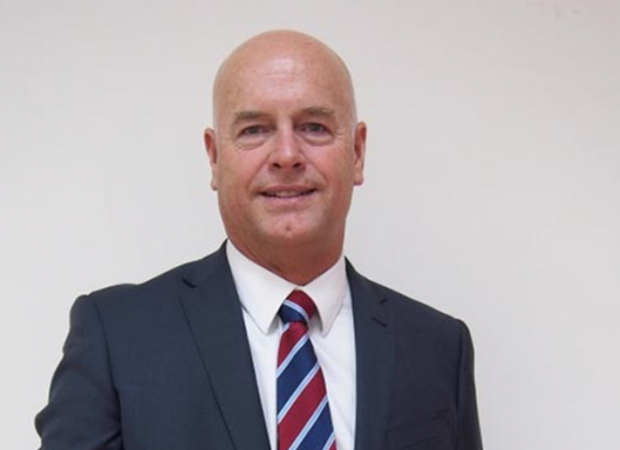 Director WA, Group Director
Jeff Roberts
Jeff is a member of CPA Australia, has a Bachelor of Business Degree and a Graduate Certificate in Applied Finance and Investment. He has a strong background in commerce including around 16 years in senior Accounting, Finance and Company Secretarial positions in a number of public listed companies. These were involved in mining, exploration, resources services, merchant banking, stockbroking, insurance broking, R&D and manufacturing. Jeff has a great deal of experience in public company takeovers and large business sales and acquisitions, and valuations across a wide range of industries. Jeff has been with Mergers & Acquisitions for 15 years and specialises in large business sales across all industries.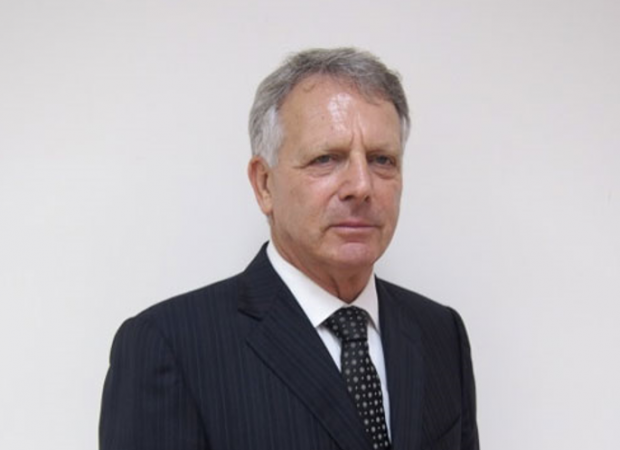 Managing Director WA, Group Director
Ross Goldstein
Ross is the founder of Mergers & Acquisitions 25 years ago. He had previously held senior positions in sales and marketing with a number of world leading companies and worked out of the UK, South Africa and Australia. Following accounting and legal studies, Ross started one of Australia's largest business broking operations that he later sold to a public listed company. He has also been the initiator of both a franchised food company with several outlets as well as the founder of a business matching start up companies, with seed capital investors, called Equity Match. Ross has attended conferences around the world on subjects that impact upon the M&A industry and has been a regular lecturer and trainer on the subject.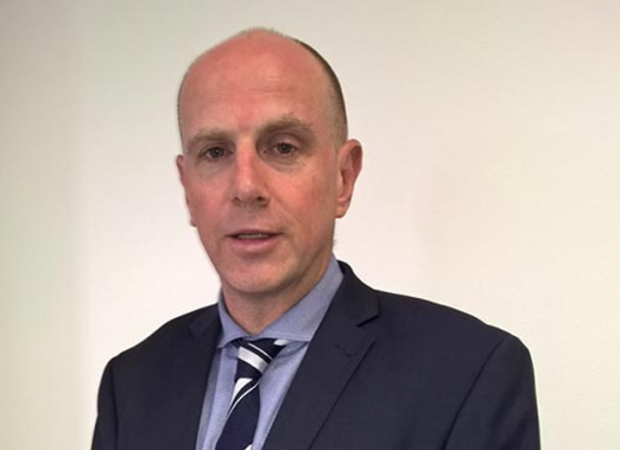 Associate Director – New South Wales
Mal Walker
Mal is an experienced CEO having led businesses such as Maytag, Strongform and Camfil. Previously Mal held senior roles with 3M, Southcorp Appliances and Southcorp Wines. Mal's business experience includes both corporate and private equity spanning a broad range of industries including industrial products, consumer appliances, wine, retail and import distribution. Mal was the founding CEO of Strongform and partnered with ANZ Private Equity to complete several acquisitions. Mal has a strong track record of growing businesses organically and through acquisition having completed numerous acquisitions throughout his career. Mal has a Dip. Accounting, a Dip. Marketing and an MBA.