Stany ZjednoczonePhoenix
Dinan & Company , LLC
3010 East Camelback Road, Suite 100, Phoenix
Zip Code: AZ 85016
Tel: 1 (602) 248-8700
Adresy e-mail mają postać "pierwsza litera imienia" + "nazwisko" @ translinkcf.com.
Na przykład adres e-mail do Johna Doe to jdoe@translinkcf.com.
WWW: dinancompany.com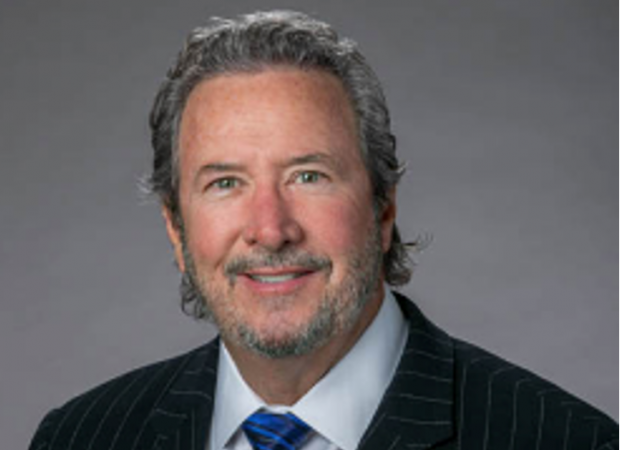 Managing Partner
Mike Dinan
Prior to founding Dinan & Company in 1988, Mike was employed by Young, Smith & Peacock, Inc., a NYSE member investment banking and brokerage firm, as Vice President – Corporate Finance in its Investment Banking Division, where he was involved in mergers and acquisitions, private placements, valuation analyses and other securities-related transactions. Previously, he worked for Angerman Incorporated, a West German investment banking firm, specializing in cross-border mergers and acquisitions. Prior to that, he served as a Legislative Analyst for the Arizona State Senate Appropriations Committee. Mike holds a B.S., magna cum laude, in both Economics and International Business from Arizona State University.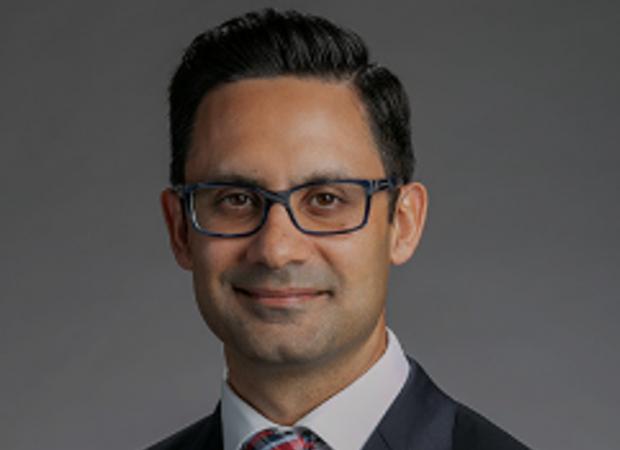 Director of International Business
Mohit Mehta
Mohit has over a decade of middle-market M&A experience across multiple industry sectors. He joined Dinan & Company in 2004 and was instrumental in establishing Dinan Research Services (DRS), the firm's India based research subsidiary. Mohit currently leads Dinan's international expansion efforts, while also providing strategic support and direction to DRS, where he manages the execution of research projects for strategic and financial clients across all industry sectors. Mohit received his MBA, with honors and distinction, from the Thunderbird School of Global Management, and his undergraduate degree in Economics from the Barrett Honors College at Arizona State University