SheffieldSheffield
Translink UK – BHP
2 Rutland Park, Sheffield
Zip Code: S10 2PD
Tel: +44 114 268 1000
Translink UK – BHP
Lawnswood Business Park, Redvers Close, Leeds
Zip Code: LS16 6QY
Tel: +44 113 274 3496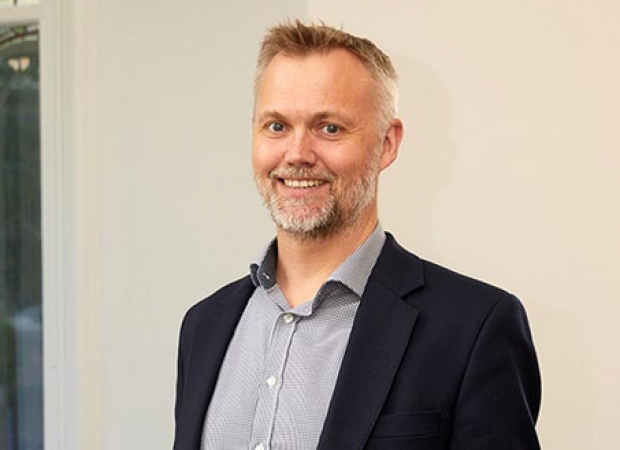 Partner
Don Gray
Don has over 20 years' corporate finance experience. He joined BHP Corporate Finance in 2006 having previously worked in the corporate finance teams at EY, KPMG and PwC. He has a wide range of transaction experience, in advising both private and quoted businesses, specialising in corporate M&A, buyouts and lead advisory services. Don has particular expertise in working with shareholders and management teams of private companies, helping them maximise value through competitive processes, many of which are international in nature. Don has transacted across a broad variety of sectors but he has a particular interest in manufacturing, engineering and technology. Don is a founder holder of the ICAEW's Corporate Finance Qualification.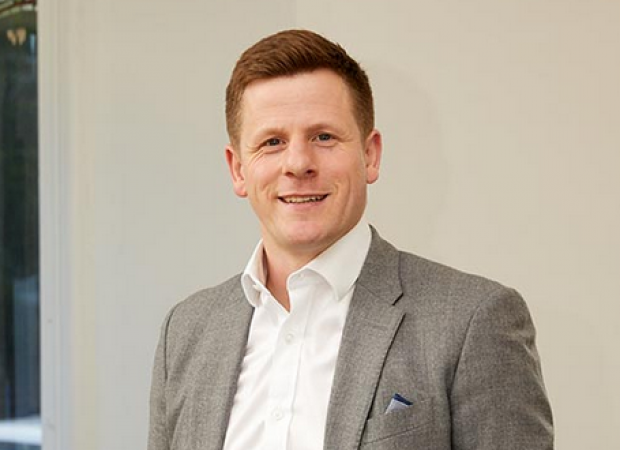 Director
Kevin Davies
Since transferring into BHP Corporate Finance in 2006 having graduated from the University of Sheffield with a BA in Mathematics, Kevin has worked on a range of transactions including acquisitions, disposals and management buy-outs. He has particular experience of working within the engineering and manufacturing sectors. He takes great pleasure in working closely with his clients, developing strong relationships and helping them achieve their ultimate aspirations. Kevin is a holder of the ICAEW's Corporate Finance qualification.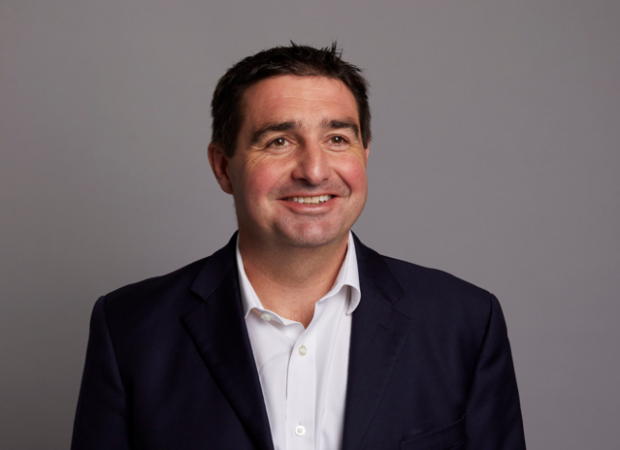 Partner
Hamish Morrison
With around 20 years of Corporate Finance experience, Hamish joined BHP Corporate Finance in 2012 after starting his career at EY and then a UK national firm. He has a reputation of delivering outstanding results for his clients whilst providing them with great strategic insight and innovative solutions to problems. His focus is on businesses in the mid-market arena, involved in a range of transactions from acquisitions and disposals to management buy-outs. Hamish's presence has proven pivotal in a variety of deals. Hamish is also the Joint Managing Partner of the wider BHP practice. He is a member of our IT industry group, having closed several transactions in this sector.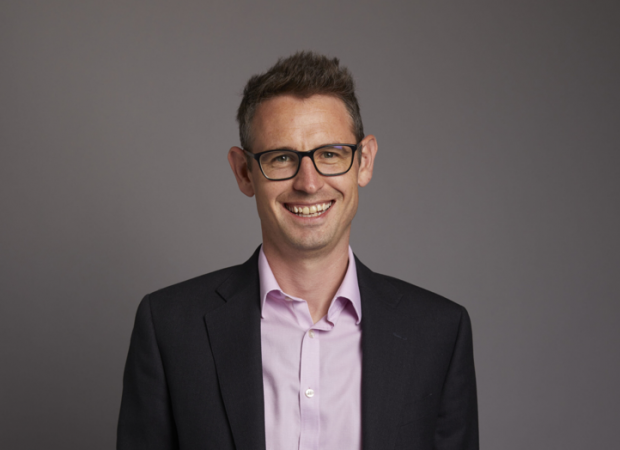 Partner
Andy Haigh
Andy has been providing corporate finance advice to owner managed businesses for well over a decade both within Baker Tilly's M&A and Private Equity team and now at BHP Corporate Finance. He has substantial experience in advising directors, shareholders and management teams on many areas of strategy including corporate finance, acquisitions and exit/succession strategies for owner-managers. Andy won the Emerging Dealmaker award at the 2016 Insider Yorkshire Dealmakers Awards. He is a member of our food and TMT industry groups, having closed several transactions in these sectors.