SingapurSingapur
AGS Consulting Singapore Pte. Ltd.
143 Cecil Street #19-02 GB Building Singapore
Tel: +65 6904 9454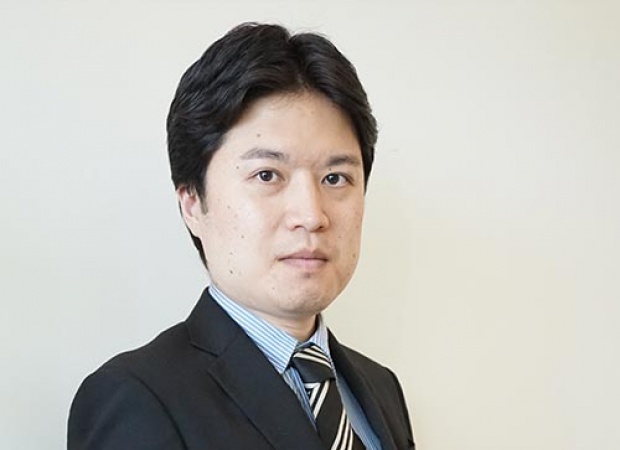 Associate Director
Kohei Rick Tsukada
Rick has considerable cross boarder M&A experience for Japanese companies, covering various industries in Asia and providing advisory on acquisition and capital alliance from sourcing to execution, withdrawal and business transfer on restructuring. Prior to joining AGS Consulting Singapore, he worked for a global accounting firm in Singapore, engaging in accounting and audit. He is a member of the Institute of Singapore Chartered Accountant, and speaks English, Japanese and Chinese. Rick is member of our automotive industrial group.