ChinySzanghaj
Trinergy M&A Advisory, Ltd.
RM 2306 Zhongda Square, 989 Dongfang Road, Pudong Szanghaj P.R.C.
Zip Code: 200122
Tel: +86 21 50155153
Adresy e-mail mają postać "pierwsza litera imienia" + "nazwisko" @ translinkcf.com.
Na przykład adres e-mail do Johna Doe to jdoe@translinkcf.com.
WWW: trinergyadvisory.com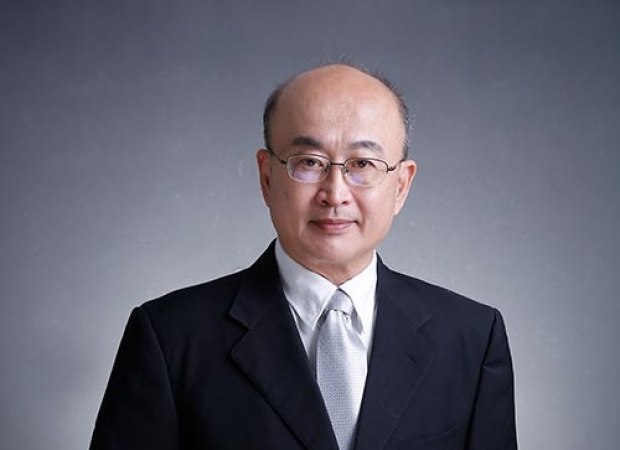 Partner
George So
George graduated from Cornell University with an MBA from New York University. He has over 30 years of banking and investment banking experience obtained from First Interstate Bank, Lloyds Bank, Standard Chartered Bank, and China Development Industrial Bank. Before founding Trinergy Finance in 2007 and Trinergy M&A advisory in 2010, George was General Manager of CDIB's project finance and overseas investment units, where he managed a USD 1.5 billion direct investment portfolio, and served on the boards of Japan's Century Security, Indonesia's Ciptadana Security, Thailand's Bangkok First Investment Trust, and CDIB Asset Management Companies at Hong Kong, Korea and USA. George is the Managing Director at Trinergy.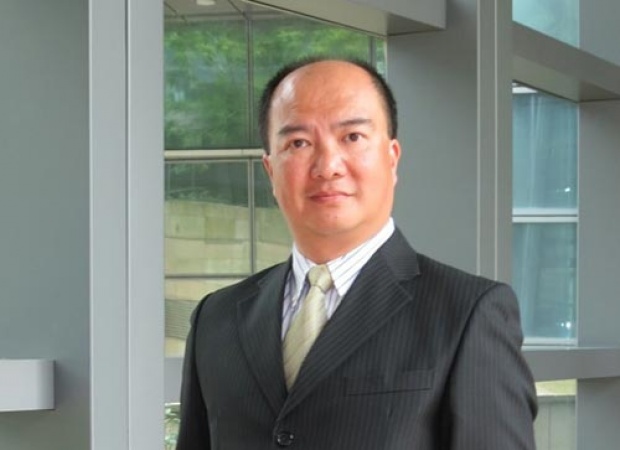 Hongkong Representative
Dr. Rikki Tai
Dr. Tai is Trinergy's Hong Kong Representative and is Director of Trinergy's IT M&A unit. He holds a PhD in Finance from the Shanghai University of Finance and Economics, and a Master degree in Control Engineering and Operation Research from Cambridge University. Dr. Tai has over 20 years of senior and general management experience in the IT industry with Alphasem Ag, Tec-sem Group, QC Solutions, and Kras Asia in the Asian Pacific area. He also involves in lecturing at university.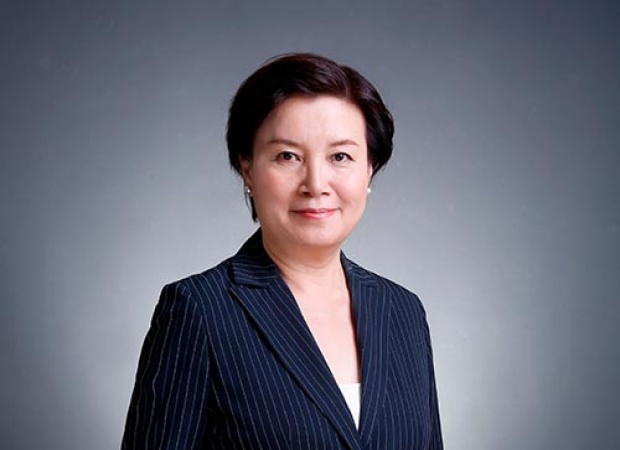 Director
Janet So
Jannet has a BS in journalism from Chengchi University, a MS degree in computer science from CSU and an EMBA from National Taiwan University. Prior to joining Trinergy in 2011, Jannet worked as system analysts for IBM, APL, and ARCO in the USA; PR and marketing manager for Trans Asia Airways in Taiwan; senior consultants for Blue Focus and Dream Work PR firms, and consulting director for McGraw Hill's Aviation Week in Shanghai. Janet is a Director at Trinergy responsible for business development.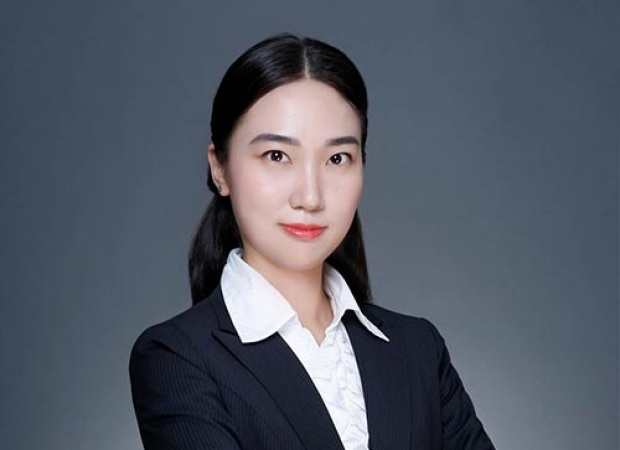 CPA, Senior Manager
Rebecca Zhu
Rebecca graduated from Shanghai International Studies University with BA and MA degrees in English Education and Advanced Translation, and received a double major degree in Accounting from Shanghai Institute of Foreign Trade. Ms. Chu has extensive overseas project experience and worked for KPMG as auditor and consultant prior to joining Trinergy.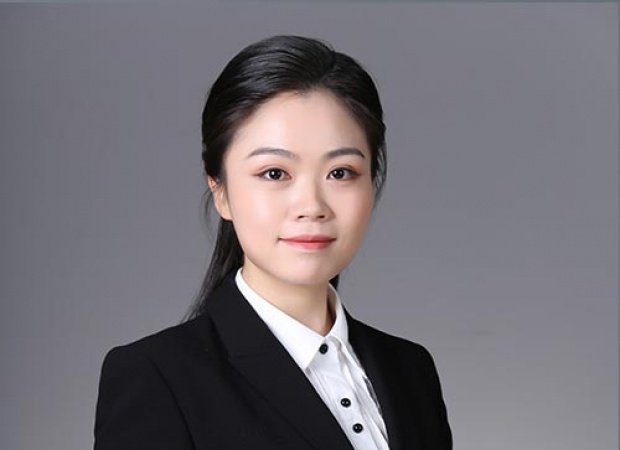 Vice President
Hairong Wang
Hairong graduated from Sun Yat-sen University with a Bachelor degree in English and further obtained her MS degree of accountancy in Maastricht University in the Netherlands. Before Trinergy, she worked at a certified tax firm, responsible for tax consulting over cross-border investment and auditing projects of corporate income tax. She then worked at Thomson Reuters as a financial market data analyst. Hairong has participated in various deals within the logistics sector and is member of our logistics industry group.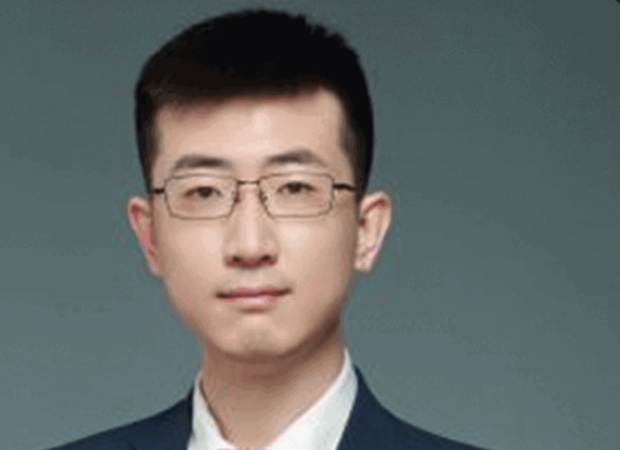 Vicepresident
Rouhan Liu
Rouhan received his bachelor's degree from Nankai University and master's degree from the University of Southern California. Before joining Trinergy, he worked at a CPA firm in Southern California, leading its business valuation department, and was involved in its individual and business tax practices. Rouhan passed all three levels of the CFA exam.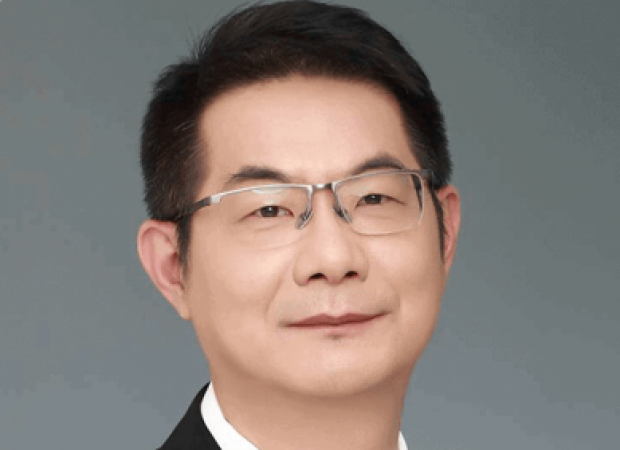 Managing Director
Simon Li
Dr Li holds a PhD degree in Electrical and Computer Engineering from the National University of Singapore, and master and bachelor's degrees in Materials Science and Polymer Materials from Tongji University. He has a strong engineering background, from Singapore Chartered Semiconductor Manufacturing, and China's Neusoft and Pengxin Groups. He also has strong investment and financing experience. He has been responsible for closing more than a dozen domestic and foreign M&A projects with a value of over RMB5bn. Dr Li is the author of "Guidebook for Investment M&A along with the 'Belt and Road' Countries". He is a member of our IT industry group.