SzwecjaSztokholm
Translink-Anecta
Birger Jarlsgatan 41 B, Stockholm
Zip Code: 111 45
Tel: 46 10 207 00 76
Adresy e-mail mają postać "pierwsza litera imienia" + "nazwisko" @ translinkcf.com.
Na przykład adres e-mail do Johna Doe to jdoe@translinkcf.com.
WWW: anecta.se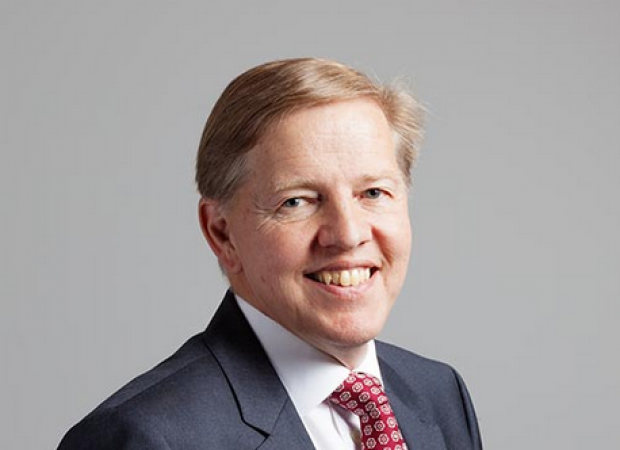 Partner
Per-Olof Eurell
Experience as Controller for The Kanthal Corp, USA, and Controller for Lindéngruppen AB, CEO for Becker Industrial Coatings AB, CEO for Creando AB, and COO for Attendo Senior Care AB. Has worked with M&A since 2003. Degree in Business Administration and Economics from the Stockholm School of Economics and MBA degree from the University of Rhode Island.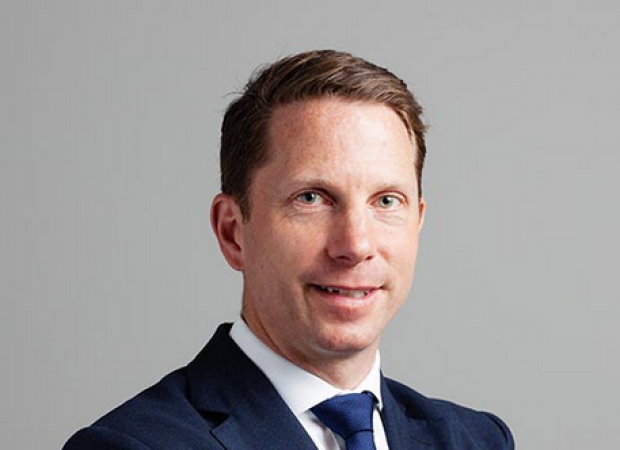 Partner
Eric Forsner
Eric's professional experience was gained in several executive positions, including CEO and CFO for listed companies. He has executed several share issues to raise capital, as well as one listing process. Eric has many years of experience in corporate transactions, with Anecta since 2009 and for seven years prior within SFF. He holds a degree in economics.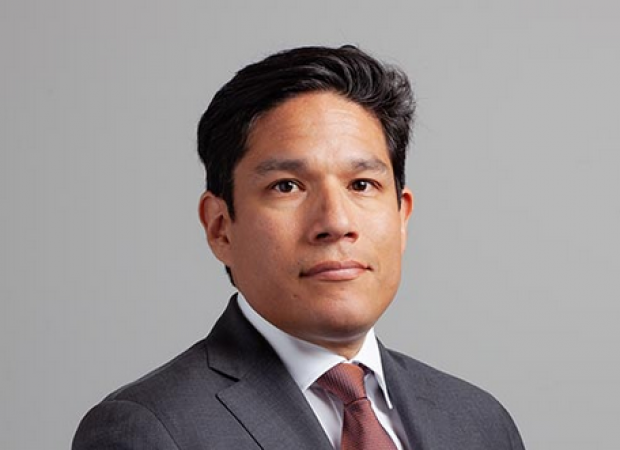 Partner
Fredrik Ullberg
Fredrik has been working as sales manager since 2008. In 2017 he joined Anecta. He holds a M.Sc.