AustriaWiedeń
Translink Corporate Finance GmbH & Co. KG
Tel: +49 421 9440 4720
Adresy e-mail mają postać "pierwsza litera imienia" + "nazwisko" @ translinkcf.com.
Na przykład adres e-mail do Johna Doe to jdoe@translinkcf.com.
WWW: translinkcf.de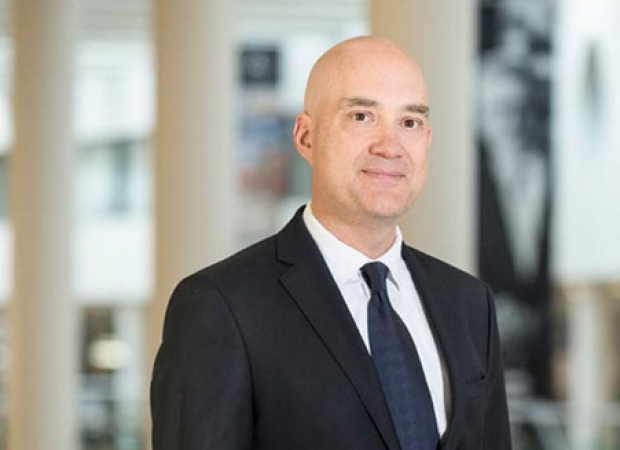 Partner
Andreas Hüchting
Andreas, Managing Director of Translink Corporate Finance in Germany, has extensive experience both as an entrepreneur and as a consultant in Germany and Central/Eastern Europe. Andreas has built an international fashion company in Germany with subsidiaries across Eastern Europe; later he founded a consulting company specialized in internationalization strategies for German companies. During the last few years Andreas has been involved in numerous M&A transactions in Germany and abroad. He holds a diploma of Economics from the University of Fribourg (Switzerland) and speaks German, English, Spanish and French. Andreas has participated in various deals within the logistics sector and is head of our logistics industry group.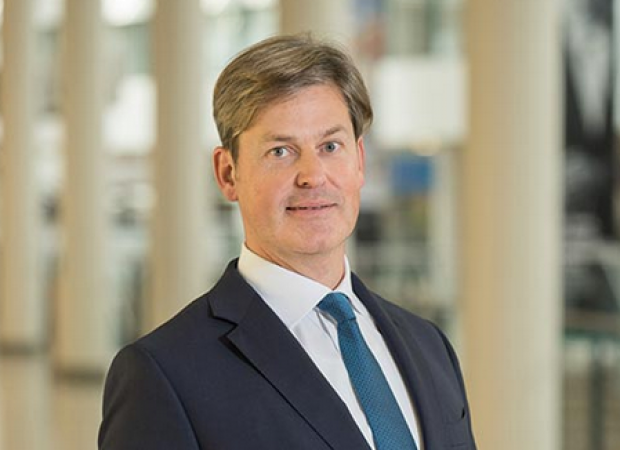 Partner
Christian Hörner
Christian, Managing Director at Translink Corporate Finance in Germany has gained experiences in M&A since late 1990s. He started his career in 1999 with Arthur Andersen in Frankfurt where he advised on M&A transactions in the real estate sector. Subsequently Christian spent five years at Dresdner Kleinwort and Credit Suisse, where he advised clients in different sectors on buy side and sell side assignments as well as on fairness opinions and equity offerings. He holds a diploma in Business Administration from the European Business School in Oestrich-Winkel (Germany) and speaks German, English and French.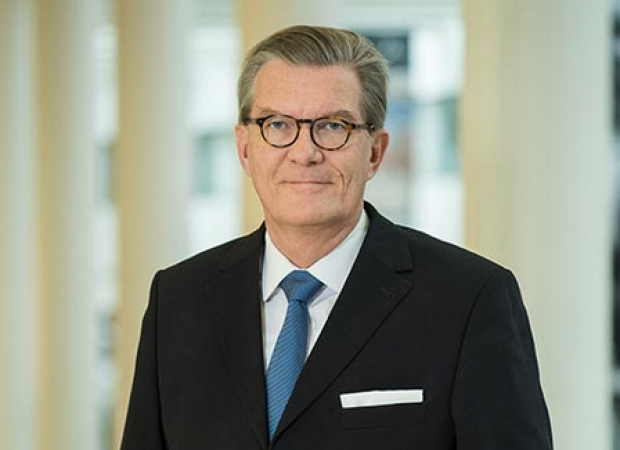 Partner
Tilman Georg Eckstein
Tilman has an extensive experience in the automotive industry, in M&A and corporate finance. He started his career at BMW in Munich where he worked six years successfully in national and international sales and marketing. Subsequently Tilman worked in various business transformation projects at two Munich based consulting groups. As an expert for the automotive industry he was assigned by several companies as interim CEO. During the last 15 years he has been involved in many M&A transactions, both on the sell side and buy side in Germany and cross border. Tilman holds a Diploma in Business Administration from Universität zu Köln and speaks German, English and French. He has done numerous deals in the logistics as well as the automotive sector and is member of our logistics and automotive industrial groups.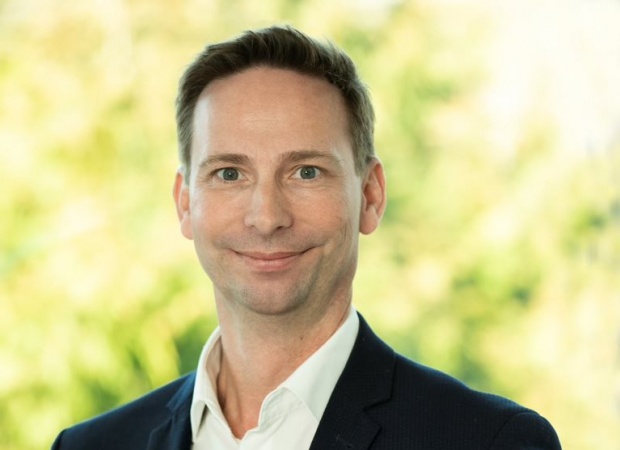 Partner
André Achtermeier
André has been involved in many, often his own, M&A transactions over the past 15 years. He is a former IT entrepreneur, building up his own companies and leading them to a successful exit. He ran his own M&A boutique for German mid-sized companies in the Ruhr area for several years. His industry focus areas are on IT (software and hardware), healthcare and tech. André holds a degree in Business Information Technology and is a commercial judge at the Essen Regional Court. He is a member of our TMT group, having closed several transactions in this sector.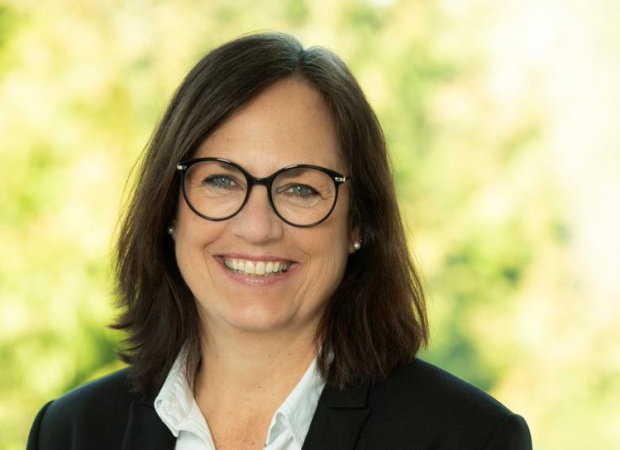 Partner
Petra Fischer
Petra has worked in the European construction industry for more than 20 years. Her experience ranges from acquisition and steering of M&A processes up to the integration of acquired companies into group structures. In addition, she has held the position of CEO within several local companies. In recent years, Petra has gained specific experience in other M&A projects, among others in the consumer goods industry and the art market. Petra holds a degree in business administration (WU Vienna) and has lived and worked in Austria, Switzerland, the Czech Republic, Portugal, and Germany. She speaks German, English, Spanish, French, Portuguese, and Czech.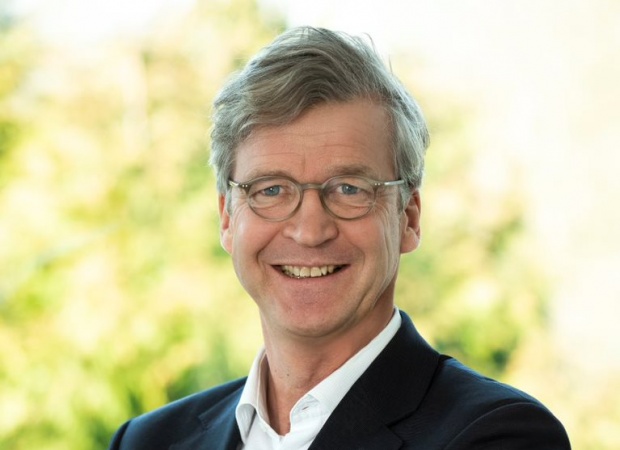 Partner
Johannes Wolters
Johannes has worked as a consultant with a focus on M&A in the small and mid-cap markets for over 20 years. As an industrial engineer, business mediator, systemic coach, and business administrator, he has in-depth knowledge about structuring and moderating M&A processes. In addition, he has gained valuable personal experience through the sale of his own family business. Before that, Johannes worked in the FMCG and construction industry for eight years. His distinct strength lies in his negotiation skills and his broad overall experience. His industry focus is on FMCG, trade, services, and production.