SzwajcariaZurych
Gut Corporate Finance AG
Seefeldstr. 281, Zurych
Zip Code: 8008
Tel: +41 43 222 62 10
Adresy e-mail mają postać "pierwsza litera imienia" + "nazwisko" @ translinkcf.com.
Na przykład adres e-mail do Johna Doe to jdoe@translinkcf.com.
WWW: gcf.swiss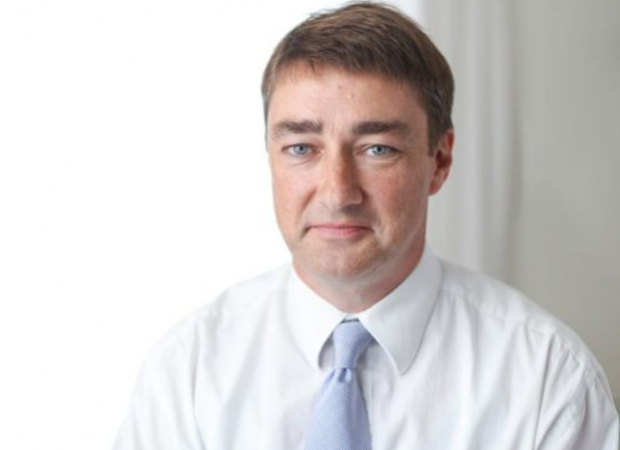 Managing Partner
Alexander Gut
Alex founded Gut Corporate Finance on 1 July 2007. In his role as corporate finance advisor, he serves a wide range of public and private companies in various industries. His experience covers the entire corporate finance spectrum leading projects in the areas of mergers & acquisitions, valuation, strategic analyses, financing, and restructuring. Prior to founding Gut Corporate Finance, Alex worked for Big 4 firms for over 16 years, advising national and international banking and insurance clients in Zurich and London. He was a member of the executive management of a Big 4 firm in Switzerland responsible for the Swiss-wide Financial Services practice. Alex studied at the University of Zurich and graduated in 1995 with a PhD in business. He started his professional career as an accountant and qualified as a Swiss Certified Accountant (dipl. Wirtschaftsprüfer) in 1996.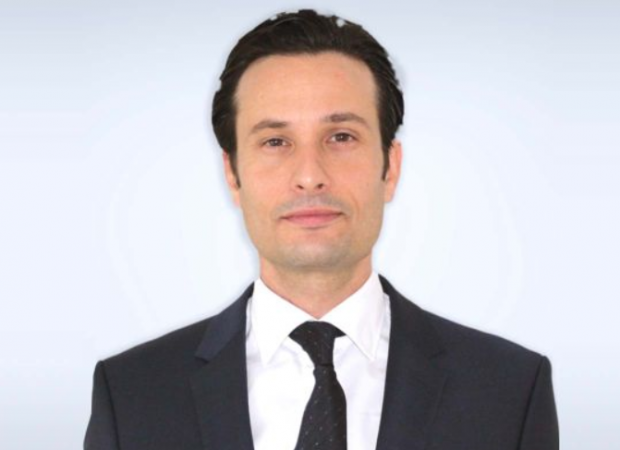 Associate Director
Daniel Dolz
Daniel Dolz holds a MSc in Civil Engineering from the Polytechnic University of Catalunya. He is an alumni of the Unitech International Society being the ETH Zurich his alma mater. In 2019 he obtained a degree in Applied Business Analytics from the Massachusetts Institute of Technology. Throughout his career, Daniel Dolz has gained insight to several industries while serving in leading firms, where he focused on digital strategy and development of emerging technologies. Before joining Gut Corporate Finance in December 2021, Daniel Dolz contributed to the exit of a tech startup, acting as its COO. He is born in Barcelona, having a dual citizenship, Swiss and Spanish. Daniel is s a member of our logistics and TMT industry groups, having closed several transactions in these sectors.