SzwajcariaZurych
Gut Corporate Finance AG
Seefeldstr. 281, Zurych
Zip Code: 8008
Tel: +41 43 222 62 10
Adresy e-mail mają postać "pierwsza litera imienia" + "nazwisko" @ translinkcf.com.
Na przykład adres e-mail do Johna Doe to jdoe@translinkcf.com.
WWW: gcf.swiss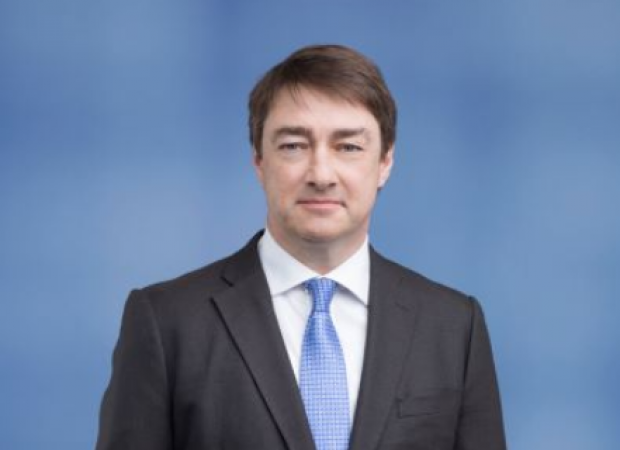 Managing Partner
Alexander Gut
Alex founded Gut Corporate Finance on 1 July 2007. In his role as corporate finance advisor, he serves a wide range of public and private companies in various industries. His experience covers the entire corporate finance spectrum leading projects in the areas of mergers & acquisitions, valuation, strategic analyses, financing, and restructuring. Prior to founding Gut Corporate Finance, Alex worked for Big 4 firms for over 16 years, advising national and international banking and insurance clients in Zurich and London. He was a member of the executive management of a Big 4 firm in Switzerland responsible for the Swiss-wide Financial Services practice. Alex studied at the University of Zurich and graduated in 1995 with a PhD in business. He started his professional career as an accountant and qualified as a Swiss Certified Accountant (dipl. Wirtschaftsprüfer) in 1996.