Oslo was the destination for Translink's second bi-annual Directors' Meeting of 2018 with some 60 attendees from 21 different countries around the globe.
Two large Norwegian companies were invited to make presentations to the group – outlining their strategies to expand internationally.  This personal contact is helpful and important for any possible future negotiations and has already led to some actionable feedback to the companies.
In addition, Translink executives provided updates on their countries and presented and initiated discussions on potential transaction opportunities.
Furthermore, Translink industry groups Automotive, IT, Logistics & Transportation, Food and Industrials spent valuable time to focus on their specific sectors as well as exchange their development ideas on a global level.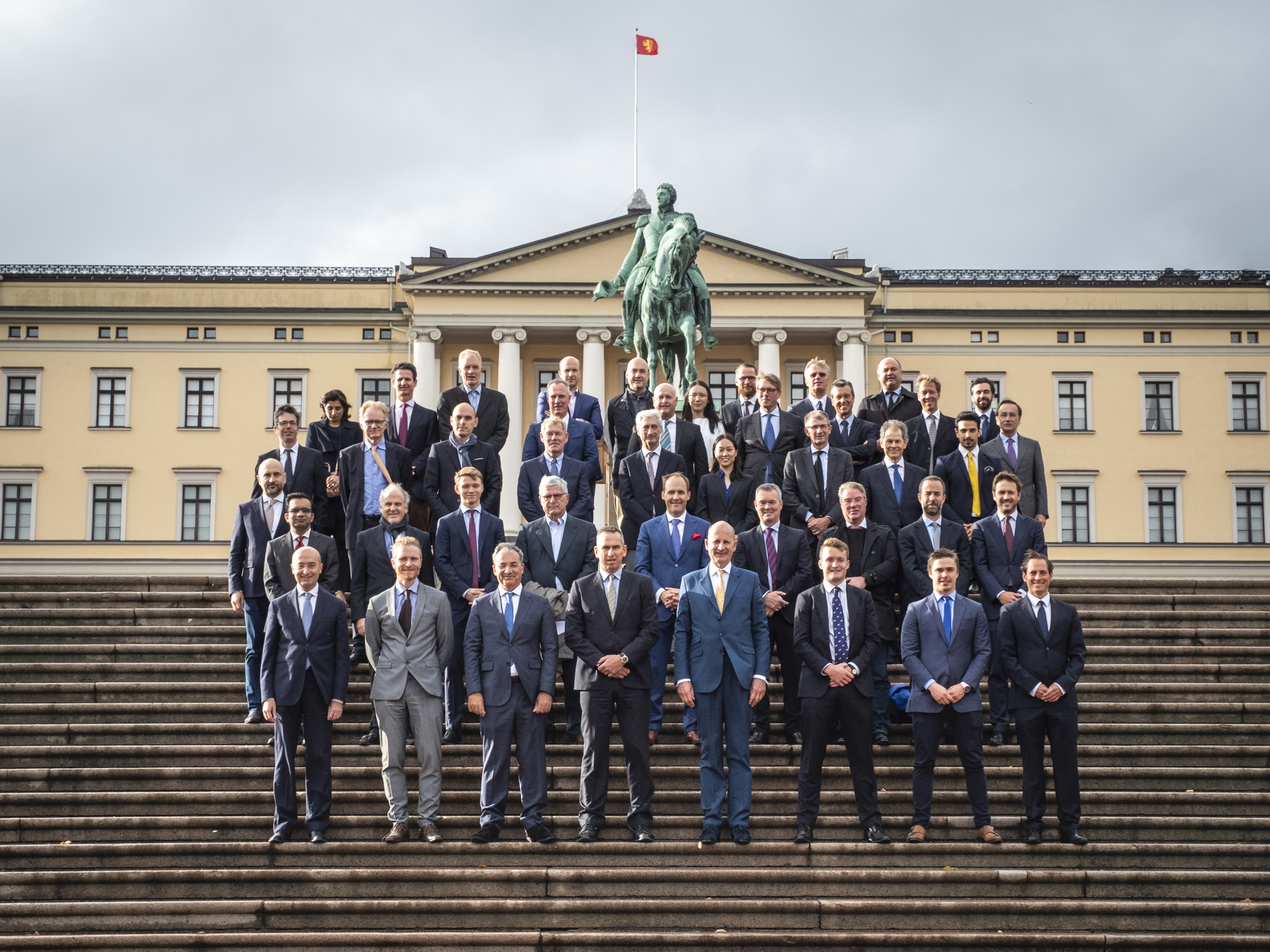 The next Directors' Meeting will take place in March 2019 in Amsterdam.