Holon performed the role of transaction advisor to the owner of Unitop in the sale of 100% of its shares to Bounty Brands, an international holding active in the food & beverage sector and controlled by the South African fund manager Coast2Coast.
The transaction was concluded on January 31, 2018. Its value has not been disclosed.
Unitop Group is the world's largest producer of sesame snacks, and represents Polish confectionery producers in the export markets of Europe, USA, Asia and the Middle East. The Unitop Group employs 450 employees and generates annual sales revenues of PLN 180 million.
Stefan Rabe, Chief Executive Officer of Bounty Brands, said: "The acquisition of Unitop continues the expansion of our snack portfolio in CEE. We are looking forward to working with the Group to strengthen its local and international market presence in its existing products, and to use its considerable expertise to launch into newer snacking categories."
Holon's team advised the owner of Unitop in the transaction process in areas including preparing the companies for sale, identifying the investor, and negotiating the key transaction terms and documents. Holon's transaction team comprised Maciej Cieślak (Partner), Mikołaj Martyński (Senior Manager), Robert Trzciński (Associate).
Besides Holon, the following firms were involved in executing the transaction: SSW (Unitop's legal advisor), Dentons (Bounty Brands' legal advisor), Deloitte (Bounty Brands' advisor for the financial and tax reviews), White & Case (legal advisor to the bank that provided acquisition finance).
Client informations

Unitop Group comprises Zakłady Przemysłu Cukierniczego Unitop-Optima S.A. (production of sesame snacks, halva and fudge candies) as well as Agros Trading Confectionery S.A. (export of own products and those of other Polish producers of confectionery and snacks).
www.unitop-optima.pl       www.agrostc.com.pl

Investor information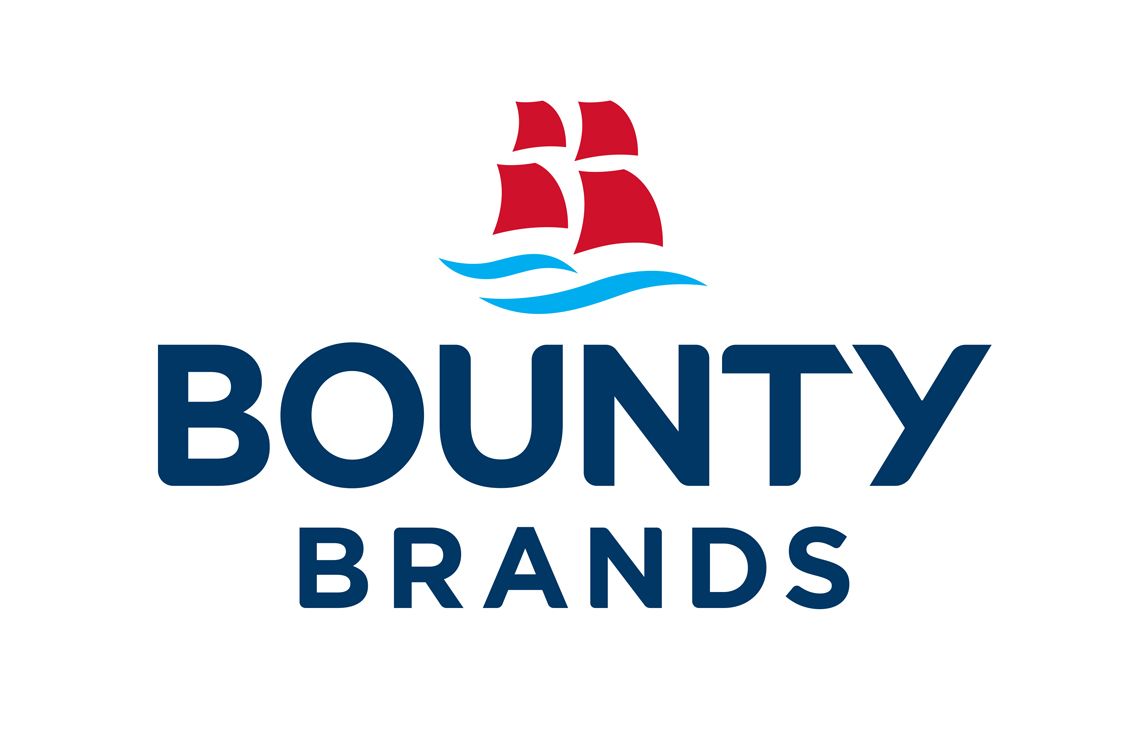 Bounty Brands is an international holding active in the food & beverage sector, whose portfolio includes branded products sold in over 40 countries. Its owner is the South African investment fund manager Coast2Coast, whose activity covers Europe, South Africa, Australia and New Zealand.