United KingdomLeicester
Translink UK – IMA
The Old Rectory, Main St., Leicester
Zip Code: LE3 8DG
Tel: +44 116 344 0443
Translink UK – IMA
45 King William Street, London
Zip Code: EC4R 9AN
Tel: +44 203 011 5303
Email addresses are of the form of "first name's first letter"+"last name"@translinkcf.com.
For example John Doe's email address is jdoe@translinkcf.com.
WWW: imacorpfin.com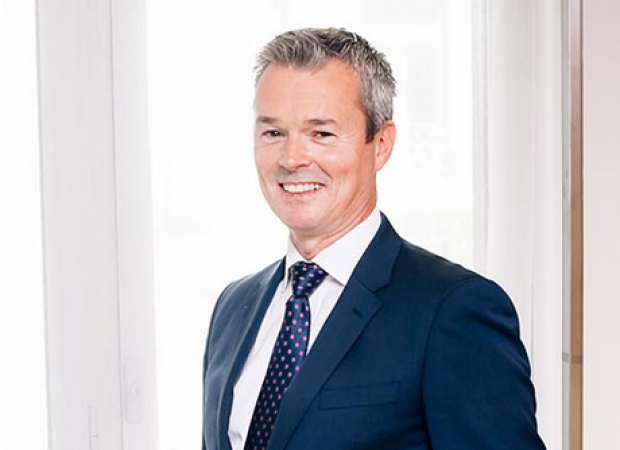 Partner
Stuart Hands
Stuart leads the cross-border M&A team of Translink Corporate Finance in the UK, and has extensive experience in global buy and sell-side assignments. Stuart, a Chartered Accountant, is a Fellow of the Institute of Chartered Accountants in England & Wales, having qualified with Ernst & Young, the 'Big 4' accounting firm, where he commenced his Corporate Finance career, some 18 years ago. Stuart established an independent Corporate Finance practice in 2004 that today serves both UK and international clients on Sales, Acquisitions, Buy-outs and Carve-outs, helping achieve the strategies of family owned businesses, private equity backed businesses and listed companies.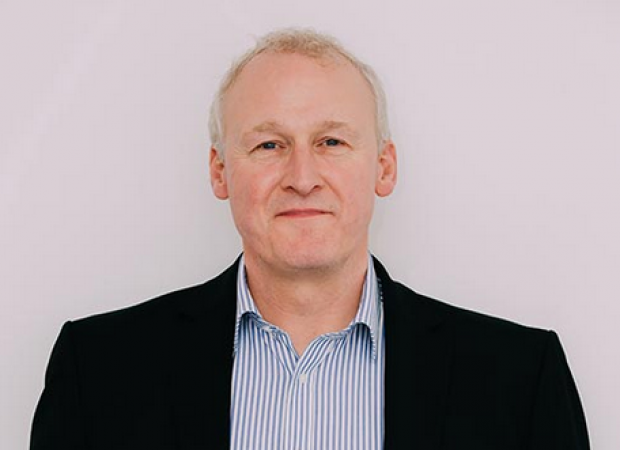 Associate
David Browne
David has over 25 years' corporate finance experience, and has worked with more than 400 business owners to complete over 200 deals worth more than £2bln across the globe. As well as a Big 4 and mid-tier background, David has also worked as a commercial director and shareholder within a global private equity backed business and acted as a principal in both acquiring and disposing of that business. He has a strong track record of establishing and growing leading and award-winning corporate finance teams. David is a founding partner at Provantage Corporate Finance. David has participated in various deals within the IT sector and is member of our IT industry group.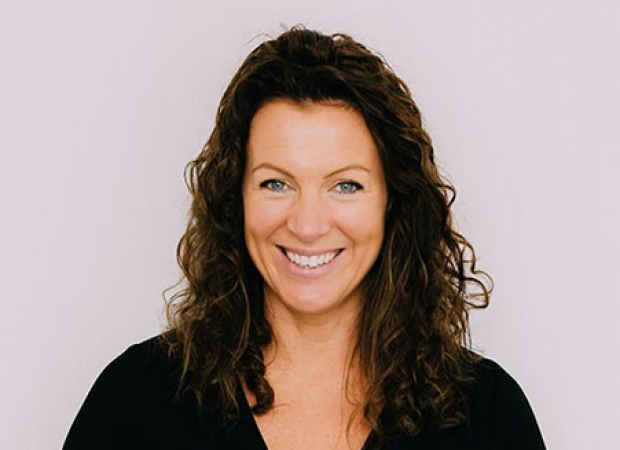 Associate
Sally Saunders
Sally started off as a Chartered Accountant and has been active in Corporate Finance since 2002. She has a track record of a wide variety of transactions, many cross-border – largely with the US. Being a founding partner of Provantage Corporate Finance, an owner-managed business, Sally completely understands that a clients' decision to sell their business wholly or even partially is never taken lightly and works tirelessly to achieve a successful result. Sally has participated in various deals within the industrials sector and is member of our industrials industry group.