ItalyMilano
Translink Strempel
Via Nirone, 2, Milano
Zip Code: 20123
Email addresses are of the form of "first name's first letter"+"last name"@translinkcf.com.
For example John Doe's email address is jdoe@translinkcf.com.
WWW: translinkcf.it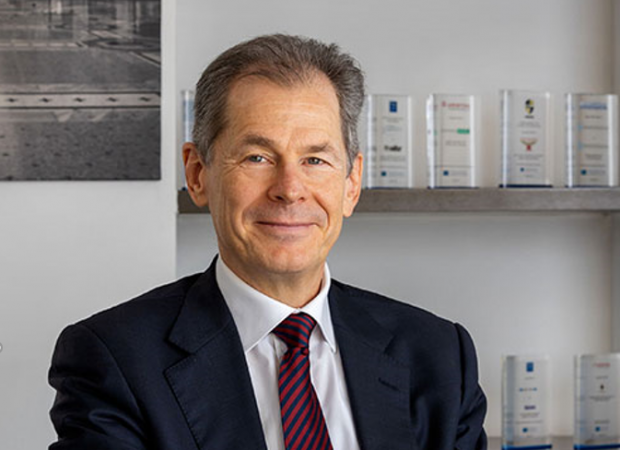 Managing Partner
David Strempel
Before founding Translink Strempel & Co, David was an owner and Managing Director of Informed Sources Ltd (London) a high-level corporate strategy firm now part of Oliver Wyman. Previously he was COO of AOL UK after five years with the Bertelsmann Group where he launched BMG's video games division (now Take 2 Interactive) and was head of strategy for BMG International. (New York). David is a CPA and began his career in 1982 with KPMG in Frankfurt later becoming a Manager with Price Waterhouse in Milan and New York. He later joined AWT, Inc. (Veolia Environnement) as Group Controller.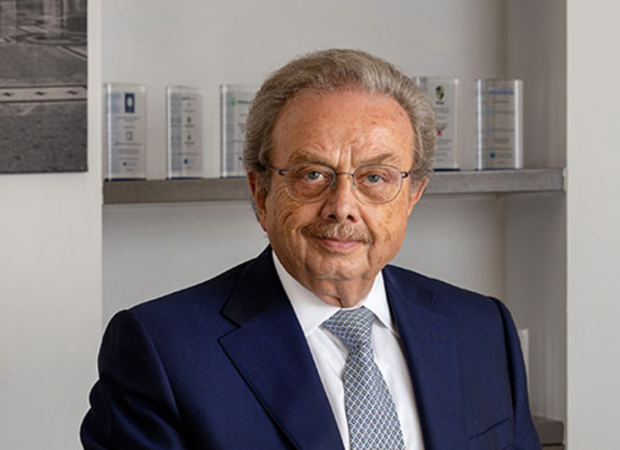 Partner
Gianni Laudato
Gianni has a history of high profile positions as CFO and Managing Director in multinational industrial groups (GTE Telecommunications SpA, Ercole Marelli SpA, Schiapparelli SpA) in a variety of sectors (telecom, electro-mechanical, energy, pharmaceutics, cosmetics, diagnostics, biotech and food & beverage industries). He founded and was an owner and Managing Director of S.I.L.V.A. SpA active in the high end Beverage/Spirits industry. From 2007 through 2010 he was a Senior Executive Advisor with MIT.FIN (a Milan-based investment banking boutique).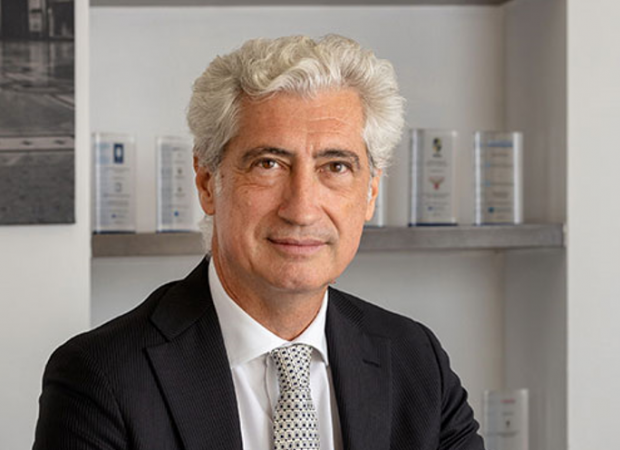 Partner
Mauro Bussotti
In 2012 he joined the team of Translink Strempel & Co and later, in 2014, became a partner. He has focused his activity on Structured Finance, Equity and Debt Capital Markets and on M&A advisory. During his career, Mauro covered managerial positions within important financial institutions (Banca di Roma, Citicorp, Banca Intesa) to finally concentrate his activity on advisory to corporate clients. Mauro spent part of his professional activity abroad. He is able to manage his activity in both Italian and English.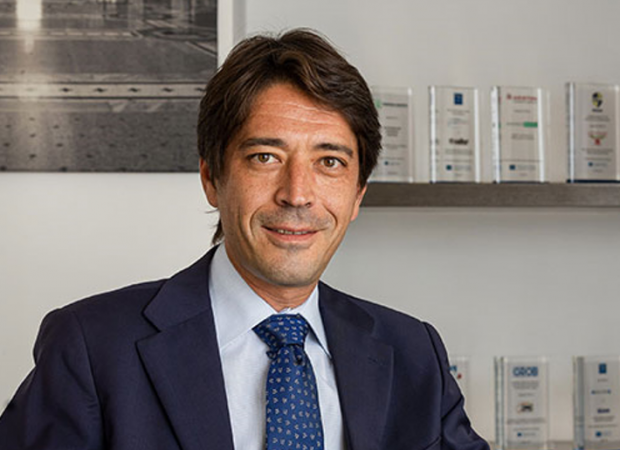 Associate Partner
Livio Cademartori
Livio has a background as both an entrepreneur and seasoned corporate finance professional. He began his professional career within his family's business in the dairy sector and then went onto found and develop a number of different industrial enterprises in Italy and abroad. In 2009, he became a partner within a UK financial institution – Intrust Corporate Finance plc, regulated by FCA – with responsibility over Southern European markets in the food, fashion and energy sectors. He is a member of the young entrepreneurs group of Assolombarda and has been a member of its finance and innovation commissions.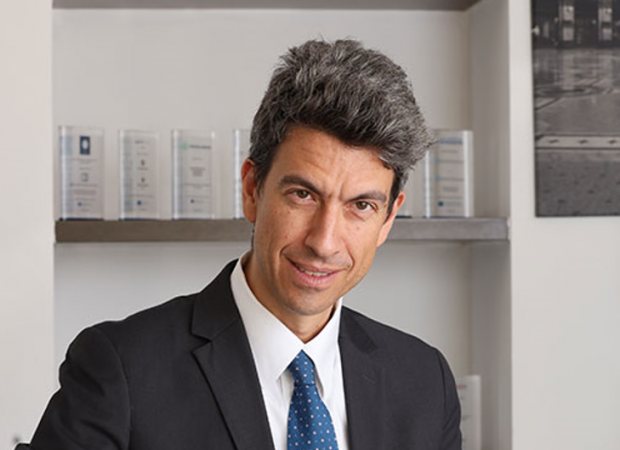 Associate Partner
Matteo Paggi
Matteo is a finance professional with extensive experience in corporate finance, transaction services and auditing. Matteo began his career in the Milan Office of KPMG where he progressed with increasing levels of responsibility performing audit activities in the Financial Services sector. Subsequently, within KPMG's Transaction Services division, he carried out transaction and due diligence activities. From 2007 to 2010, he joined MIT.FIN (a Milan-based investment banking boutique), where he advanced to the position of Head of its Execution Team and followed several M&A transactions in domestic and foreign markets. From 2010 to 2011 he held the position of Head of Execution in Fante (a Milan-based investment banking company). In 2013 he became CEO/CFO of an Italian company providing printing services. In 2016, Matteo once again joined Translink Strempel as Associate Partner. Matteo graduated in Business Administration from Bocconi University (Milan, Italy) and he can conduct business in his native Italian as well as English and French.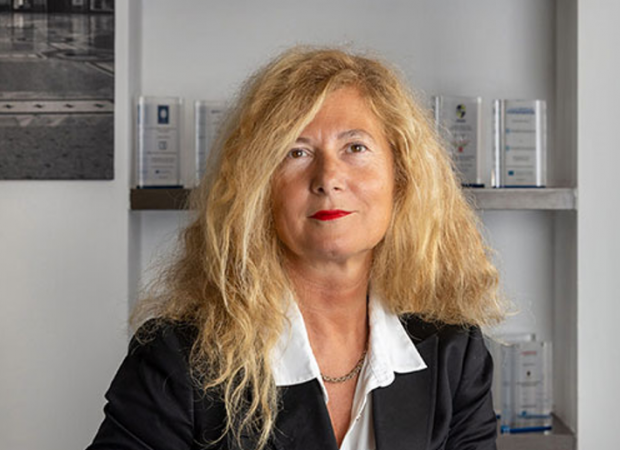 Associate Partner
Sabina Grisorio
Sabina has gained extensive international experience in different industries: consumer goods, chemicals and ICT. She began her career with 3M and subsequently moved to Digital Equipment Corporation . After this she worked for Kraft Foods, covering roles with increasing responsibilities in Finance, Internal Auditing and Corporate Governance. She participated in M&A transactions, IT system implementation as well as organizational changes. From 2002 to 2009, she held the position of Director of Corporate Governance for Kraft Foods, based in Vienna.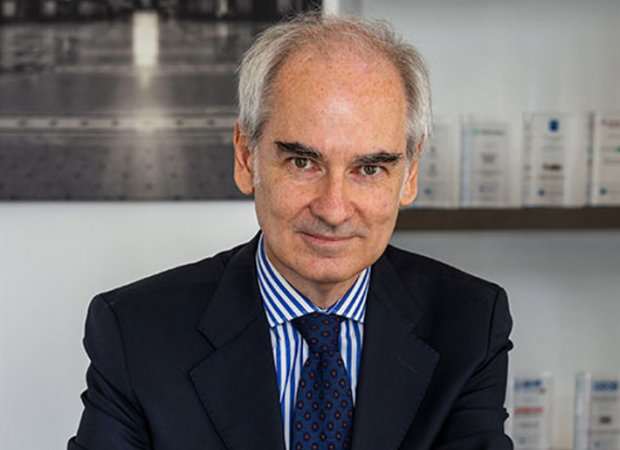 Associate Partner
Alberto Rolla
Alberto has an extensive experience in both ECM and M&A. He began his career as an equity analyst for the main Italian and foreign investment banks. Extel ranked him as best Italian telecom analyst in 2000. The same year BNPP appointed him head of Italian TMT corporate finance. From 2003 to 2005 he led the restructuring of Abaxbank. Later he was Head of M&A of Fante Group. Before joining Translink he was CEO of BCR Consulenti Associati, a corporate finance boutique he helped founding in 2012.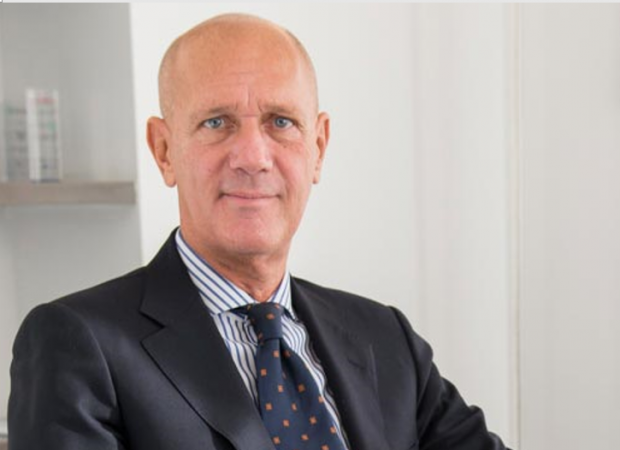 Associate Partner
Alberto Moroni
Alberto has gained experience of over thirty years within leasing companies controlled by banking groups. In the course of his professional experience he has held positions of increasing responsibility, and was appointed, in 1992, as General Manager of Abf Leasing ( Bper group ), which he directed until the beginning of 2015. He was part of Assilea – Italian Leasing Association as President Real Estate Commission and, later, as a member of its audit committee.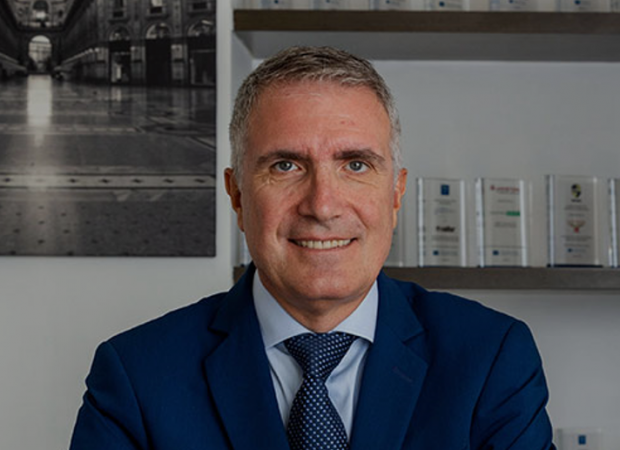 Senior Advisor
Fabio Pastori
Fabio developed an extensive experience in Strategic Analysis, Business Development, Marketing and Finance during more than 30 years in multinational companies. From 2001 to 2011 he served as CFO of GlaxoSmithKline Consumer Healthcare for Italy and Greece and he expanded his responsibility to the whole Southern European business since January 2012 until September 2016. In this period he was actively involved in a number of mergers and product disposals/acquisitions in the areas of Pharmaceuticals, OTC and Cosmetics. From June 2011 till September 2016 Fabio also was member of the Board of Cosmetica Italia, the Italian Association of Cosmetics Industries, covering the role of Treasurer of the association during the last two years. Fabio graduated in Business Administration at the Bocconi University and he is fluent in Italian and English.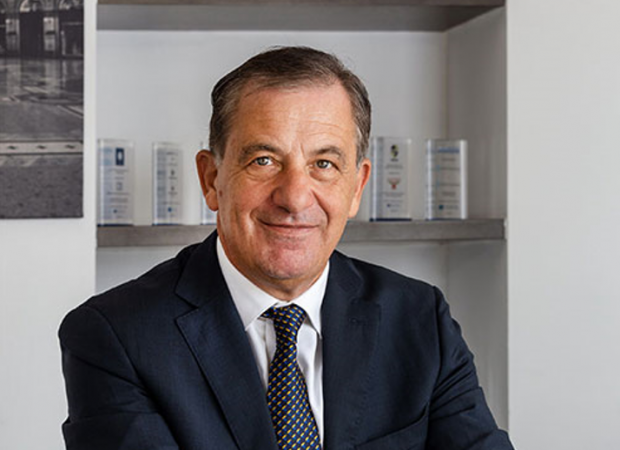 Senior Advisor
Mauro Caimi
Mauro has gained a significant business experience in the pharmaceutical sectors OTC and FMCG. In his career he has held various positions in Marketing and Sales (Sales Director) in multinational companies, operating at national and international level. In 2004 he assumed the role of CEO of a major company Pharmaceuticals OTC and FMCG to Italy and Greece, and in 2010 took over the SVP and General Manager for all the countries of Southern Europe. Throughout his career he has gained significant experience in Marketing, serving as MD Sales and Finance and working on international projects. He served on the Board of Pharmaceutical and OTC companies. In January 2016 he joined the Translink team as Senior Advisor.