NorwayOslo
Translink Synergos
Lysaker Torg 8, P. O. Box 449, Lysaker
Zip Code: 1327
Email addresses are of the form of "first name's first letter"+"last name"@translinkcf.com.
For example John Doe's email address is jdoe@translinkcf.com.
WWW: synergos.no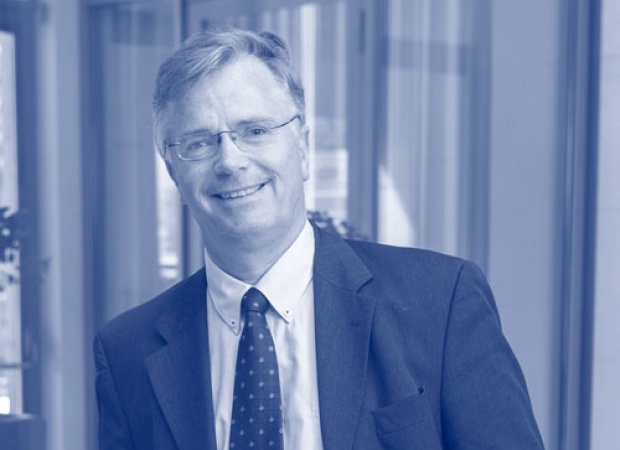 Managing Partner
Leif Larsen
Mr. Larsen has worked for Orkla (16 years) specialing in SVP Business Dev. Orkla Food Ingredients, sales and marketing dir. in Denofa and Idun Industri. He as a sales manager at Bjørge Offshore, cost and planning engineer Saga Petroleum. He has 15 years of M&A experience from Orkla Corp. Dev. and Synergos.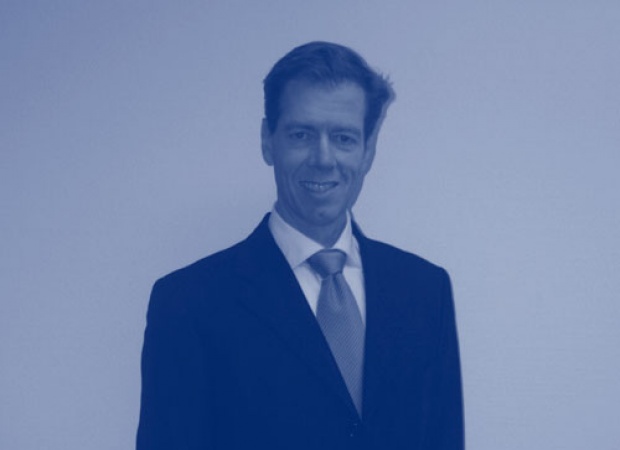 Associate Partner
Knut Christian Helgesen
Mr. Helgesen has 15 years of management experience in Orkla Media; Corporate Development, Financial Director and Dir. Digital Media. He has additional experience from Boston Corporate and Aratos.
Partner
Karl-Børre Gilje
Karl-Børre has about 20 years of experience from Orkla and Carlsberg, where he has had positions as sales and marketing director, purchasing and logistics director as well as director of new business. The last 10 years he has been director in business development, and has done several acquisitions in the Nordics (including Jordan and Cederroth) and integrated them in Orkla. In addition, he has Board experience from Asia. Karl-Børre holds a Master of Science in Industrial Economics from NTNU and a MBA from Netherlands and USA.
Partner
Arne Erik Kristiansen
Arne Erik Kristiansen joined Synergos as Partner in February 2018. He has broad experience from leading positions within industry and investment banking with focus on business development and multiple M&A's. From the mid 80'ies until 1996, Arne Erik served in the Corporate Development team in Hafslund Nycomed with international experience from pharmaceutical, imaging and energy. From 1996 until 2004 he joined the corporate management of Hafslund as SVP M&A. From 2004 to 2010 he served as Senior Advisor, Corporate Finance in ABG Sundal Collier. In 2010 he started working as an advisor towards Arbaflame/Pemco . Before joining Synergos, he worked within his own advisory company, Asiju Invest AS with focus on renewable energy. Arne Erik earned his BSc from the University of Karlstad, Sweden. He has done numerous deals in the industrials sector and is member of our industrials group.