PolandWarsaw
HL Corporate Finance Sp. z o.o. Sp. K.
Twarda St., Warsaw
Zip Code: 00-105
Email addresses are of the form of "first name's first letter"+"last name"@translinkcf.com.
For example John Doe's email address is jdoe@translinkcf.com.
WWW: holon.pl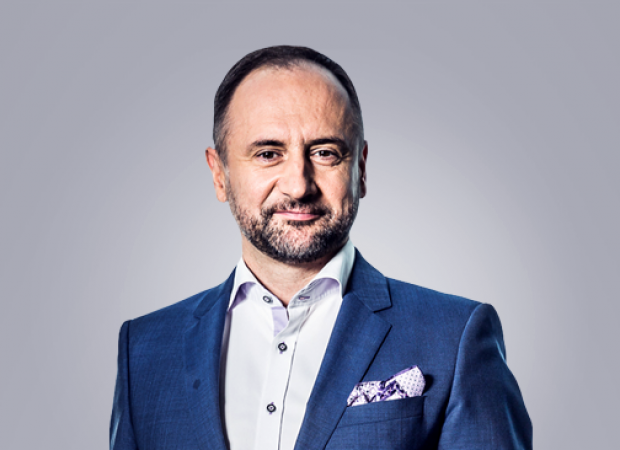 Managing Partner
Maciej Cieślak, PhD
He has 20 years of experience in dealing with capital transactions, mergers and acquisitions and market entry strategies for foreign investors. Earlier, he was a manager at the Central Europe Trust and lectured and trained at UNIDO. He graduated from mathematical physics at the Jagiellonian University and Heidelberg University and PhD studies at the SGH Warsaw School of Economics. He holds a PhD in nuclear physics.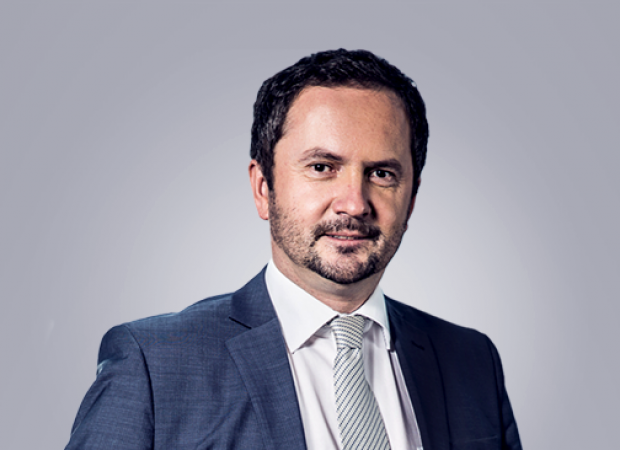 Partner
Stefan Kirk, MA (Oxon.)
He has 20 years of experience in M&A projects, capital raising, strategic consulting and business development. He participated in more than 80 projects, both for international corporations, as well as for small and medium enterprises. Before Holon he ran Glenboden - a company providing interim management services for global corporations. He was a manager at the Central Europe Trust. He also worked at the investment bank Deutsche Morgan Grenfell. He graduated from Oxford University.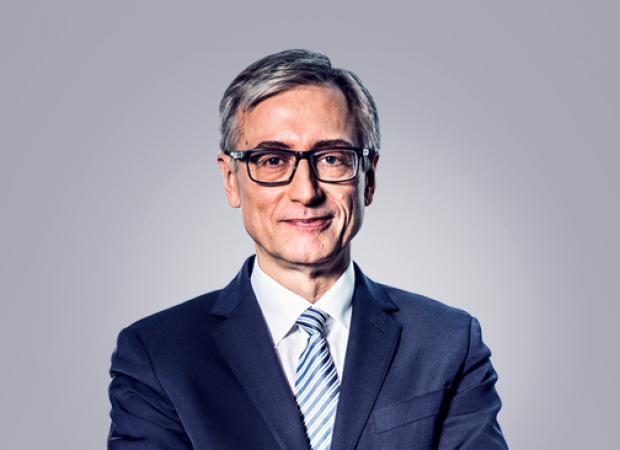 Partner
Jacek Korpała
He has over 25 years of experience in managing private equity funds, capital transactions, strategic consulting and the structuring of project financing. Before joining Holon he was a managing partner at ARX Equity Partners, a partner in financial advisory Arthur Andersen and a director at Ministry of Ownership Transformations responsible for public offerings and large and sectoral privatizations. He graduated from the Department of Foreign Trade in SGPiS (now SGH).