Capital advisory to DCI, holding the "French Armed Forces Training" label.
Company information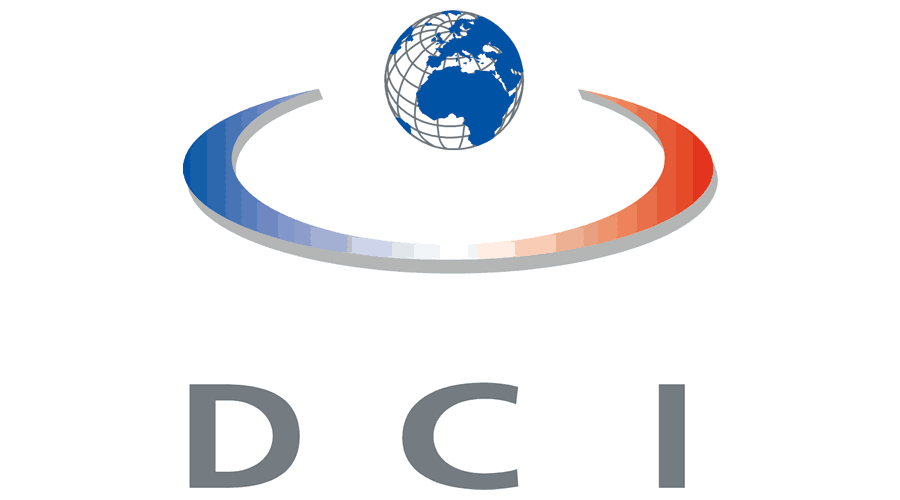 DCI is offering tailor-made services in the fields of consulting, training and technical assistance.
Target information

Atechsys is a French company that specializes in drone engineering, manufacturing and operations for the BtoB market. Atechsys has the most advanced knowledge and know how on the market.