Transaction advisory to the owners of Elektrotermex (ETX) on gaining Viessmann strategic investor
(31.05.2022) Leading Polish manufacturer and supplier of heating solutions Elektrotermex (ETX) and global climate solutions provider Viessmann announced the acquisition of a majority stake in ETX by Viessmann and a strategic partnership to manufacture and sell district heating solutions in Poland. Holon acted as transaction advisor to the owners of ETX. 
The aim of the cooperation of both parties is to further strengthen ETX's market position in Poland and become a leading supplier of heat transfer stations for single- and multi-family houses as well as commercial applications in district heating networks.
For Viessmann, which is headquartered in Germany, the partnership will result in better market access in Poland, especially for the district heating network sector.  "We are very pleased to have found a well-positioned partner in ETX, which already has strong market access in the fast-growing field of local and district heating of Poland." said Timo Tauber, Managing Director at Viessmann Investment, explaining the decision.
Janusz Mielnicki, CEO of the family owned ETX company: "We are very happy about our strategic partnership with one of the world's largest manufacturers of climate solutions. With the power of Viessmann behind us, we can grow even faster in the domestic market and have the opportunity to serve a larger part of the Polish market in the future."
Both sides have agreed not to disclose the value of the transaction.
The transaction advisor for the selling party was Holon, a member of the global advisory network Translink Corporate Finance. Comprehensive legal advice to the sellers was provided by SSW Pragmatic Solutions. Viessmann's legal advisor was the Rödl Group.
Are you interested in selling your company or acquiring a company?
For information on how we carry out such projects, please visit our website or contact us directly. The Holon team are available to help with any enquiries you may have. Contact us
Company information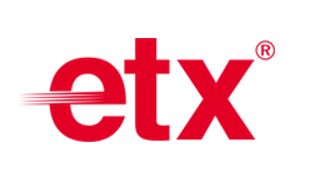 About Elektrotermex: supplier of comprehensive heating solutions, specialized in the production and installation of heating sub-stations. Portfolio of heating services is complemented by the provision of advanced industrial installations, thermal insulation of pipelines, construction of boiler rooms and heating networks. The company operates in Poland, mainly within the Warsaw agglomeration - the largest domestic heating system market. In 2021, the company reported PLN 42 million of revenue.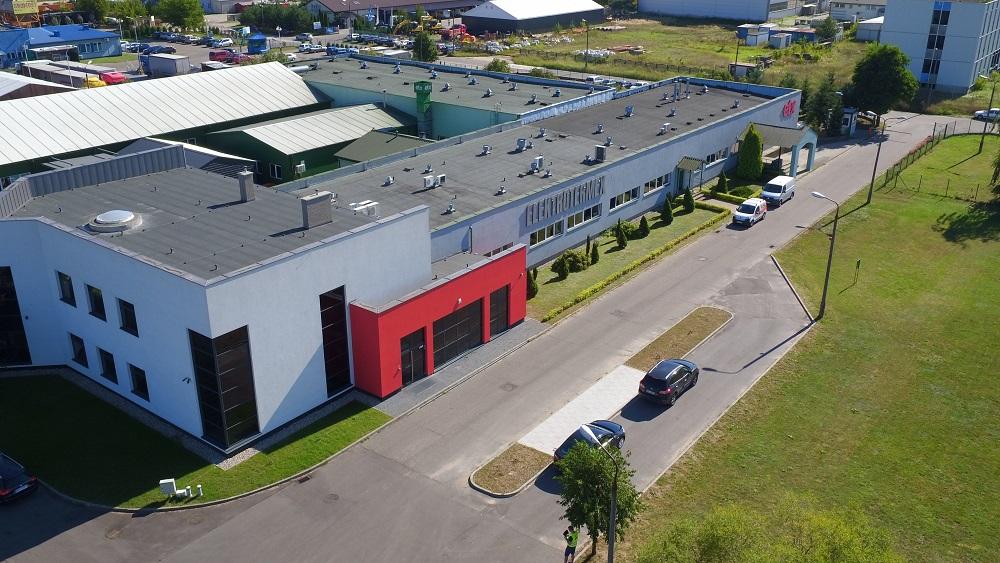 Investor information

About Viessmann: global supplier of heating, industrial and climate solutions with 22 production plants located in 12 countries. Together with sales offices, the Viessmann Group operates globally on 74 markets, generating an annual turnover of nearly EUR 3 billion and employing over 12 000 employees. Despite its more than 100-year history, the company is still a family-owned business, currently managed by the fourth generation of the Viessmann family.